Proudly Distributing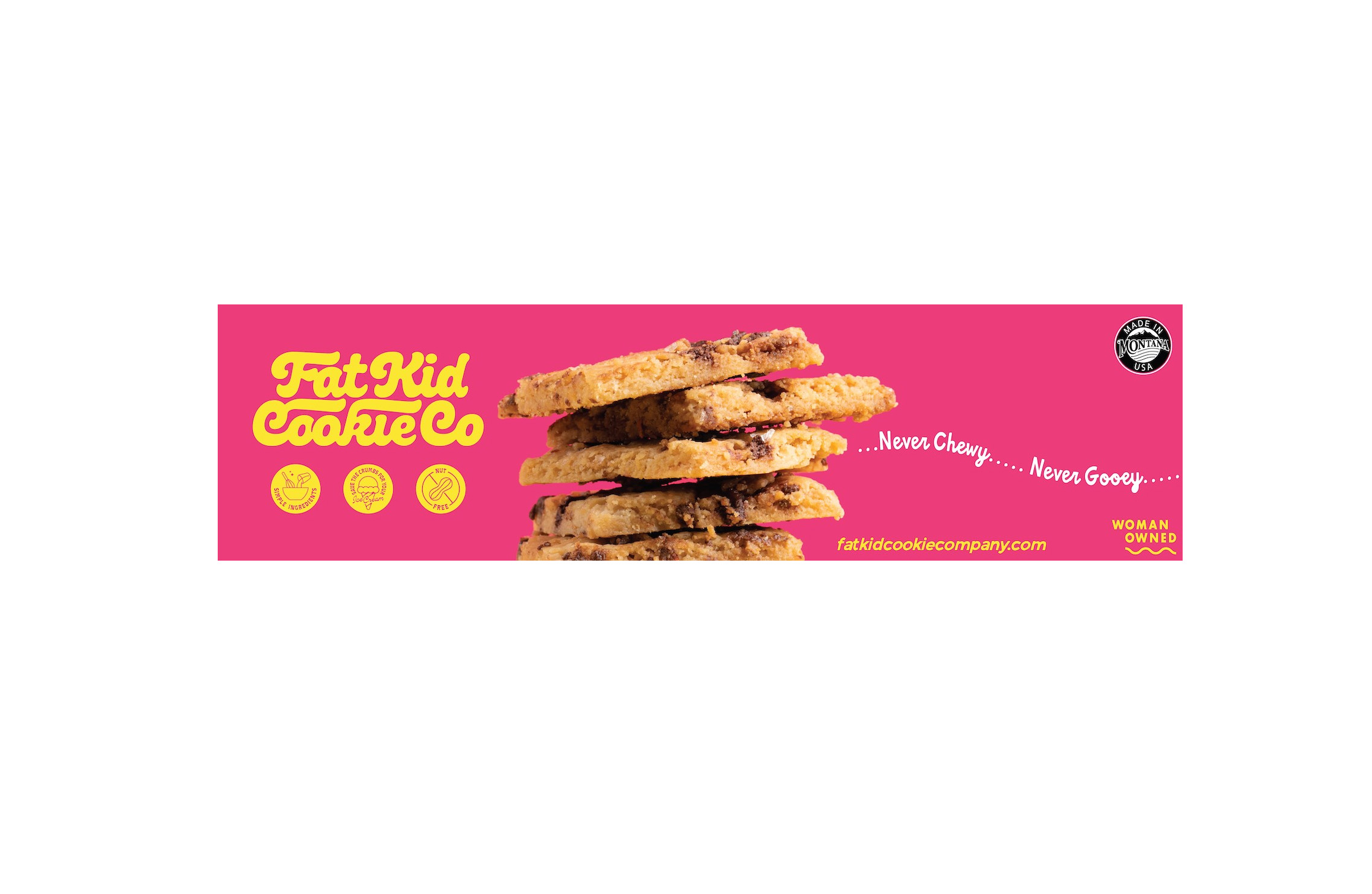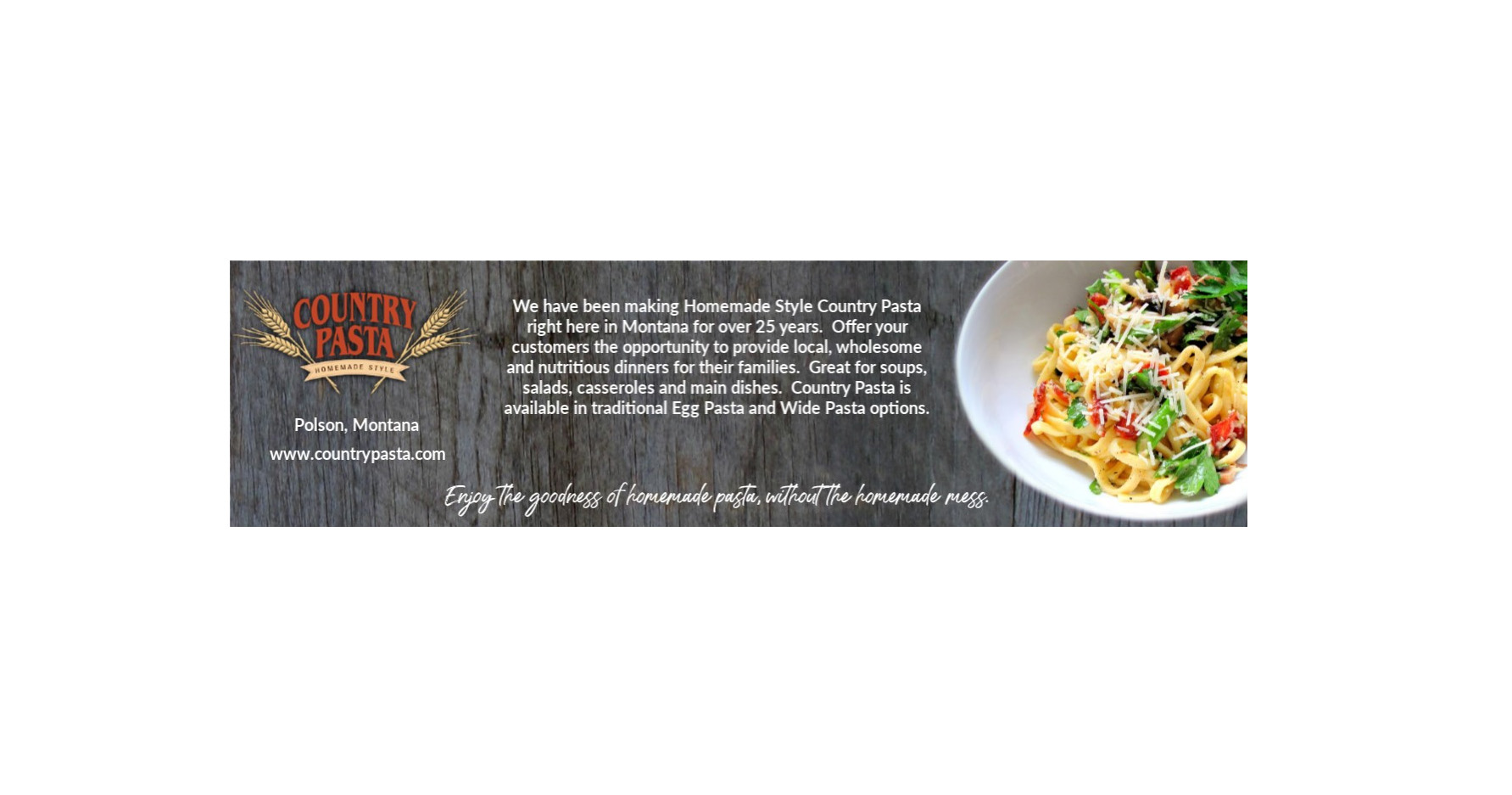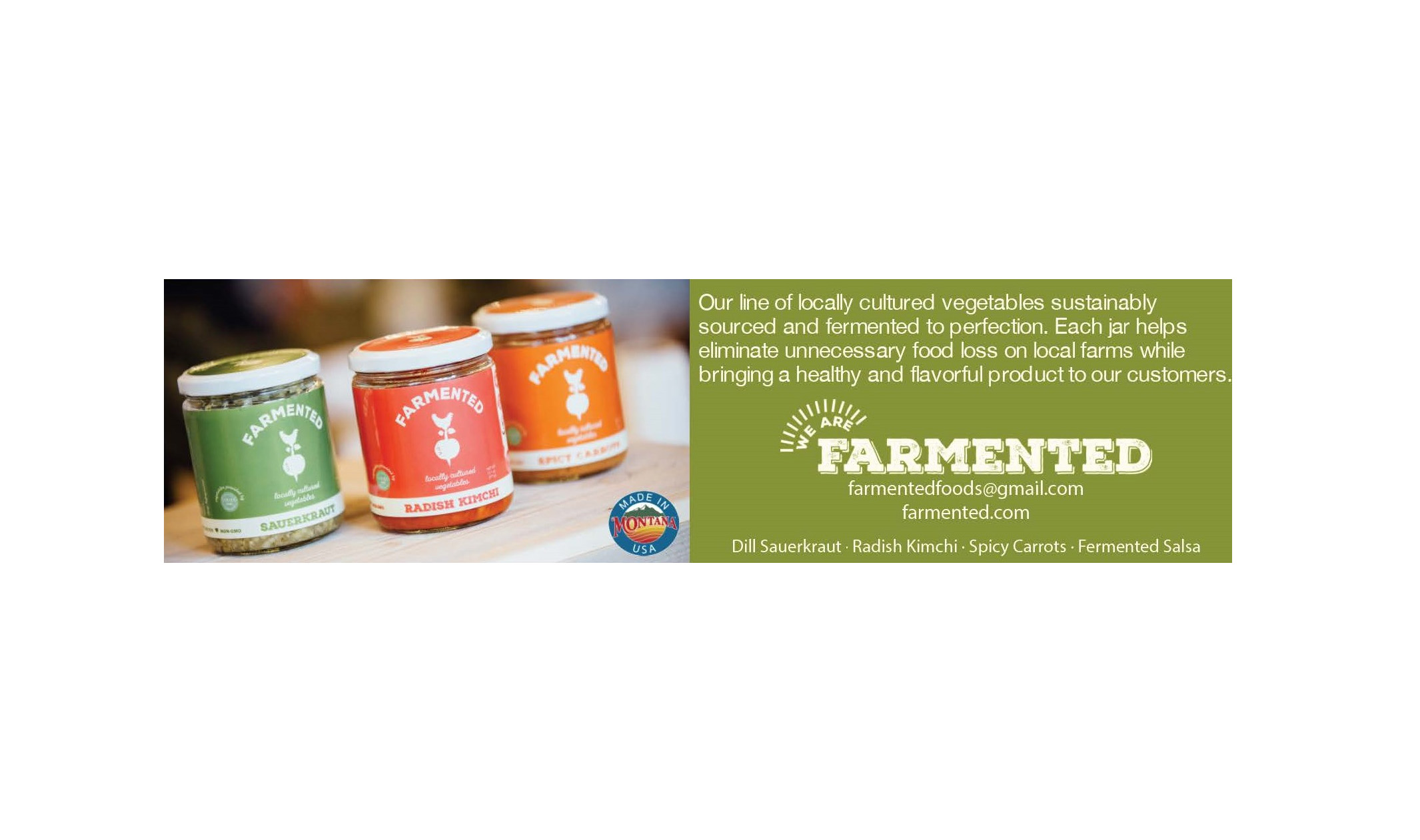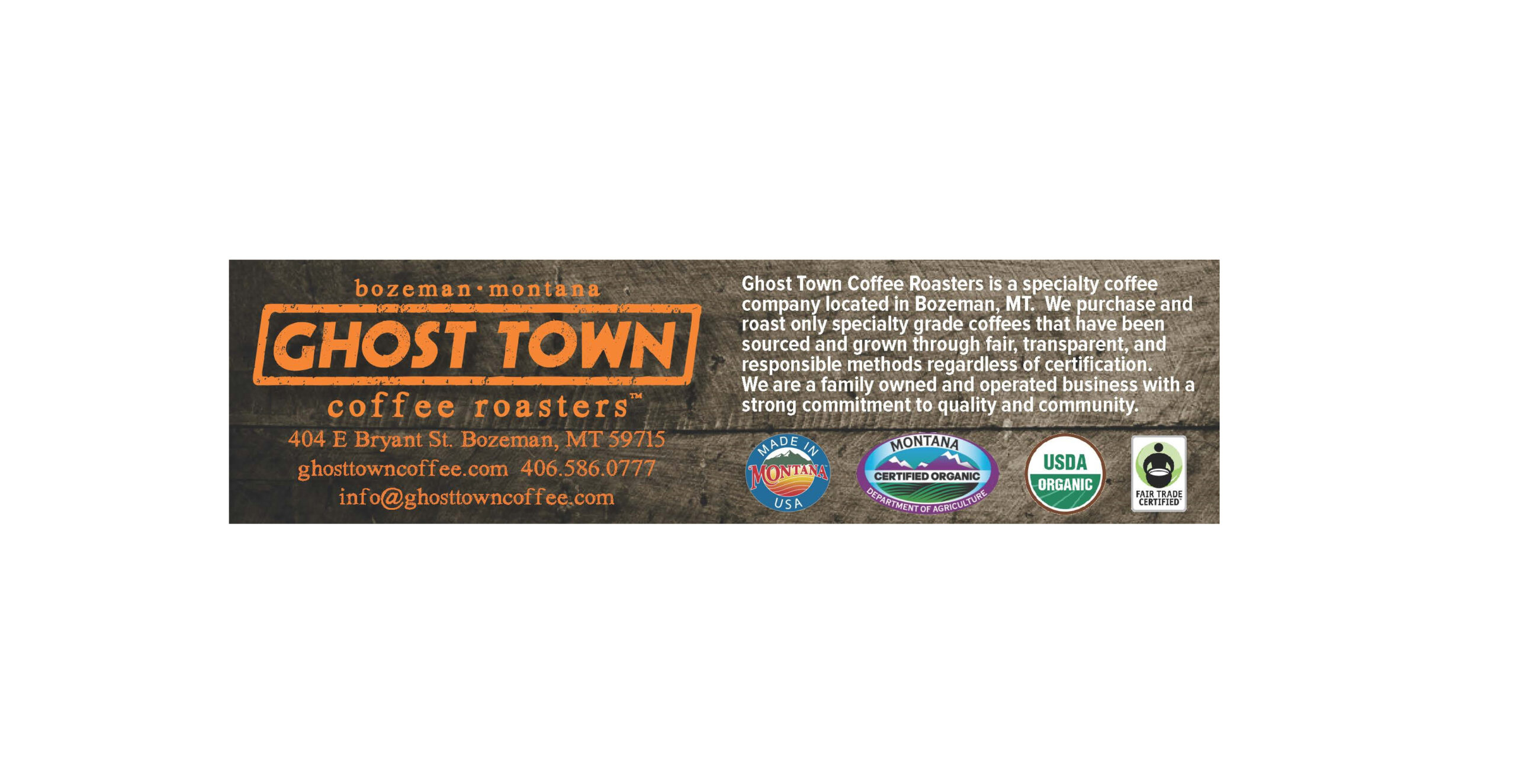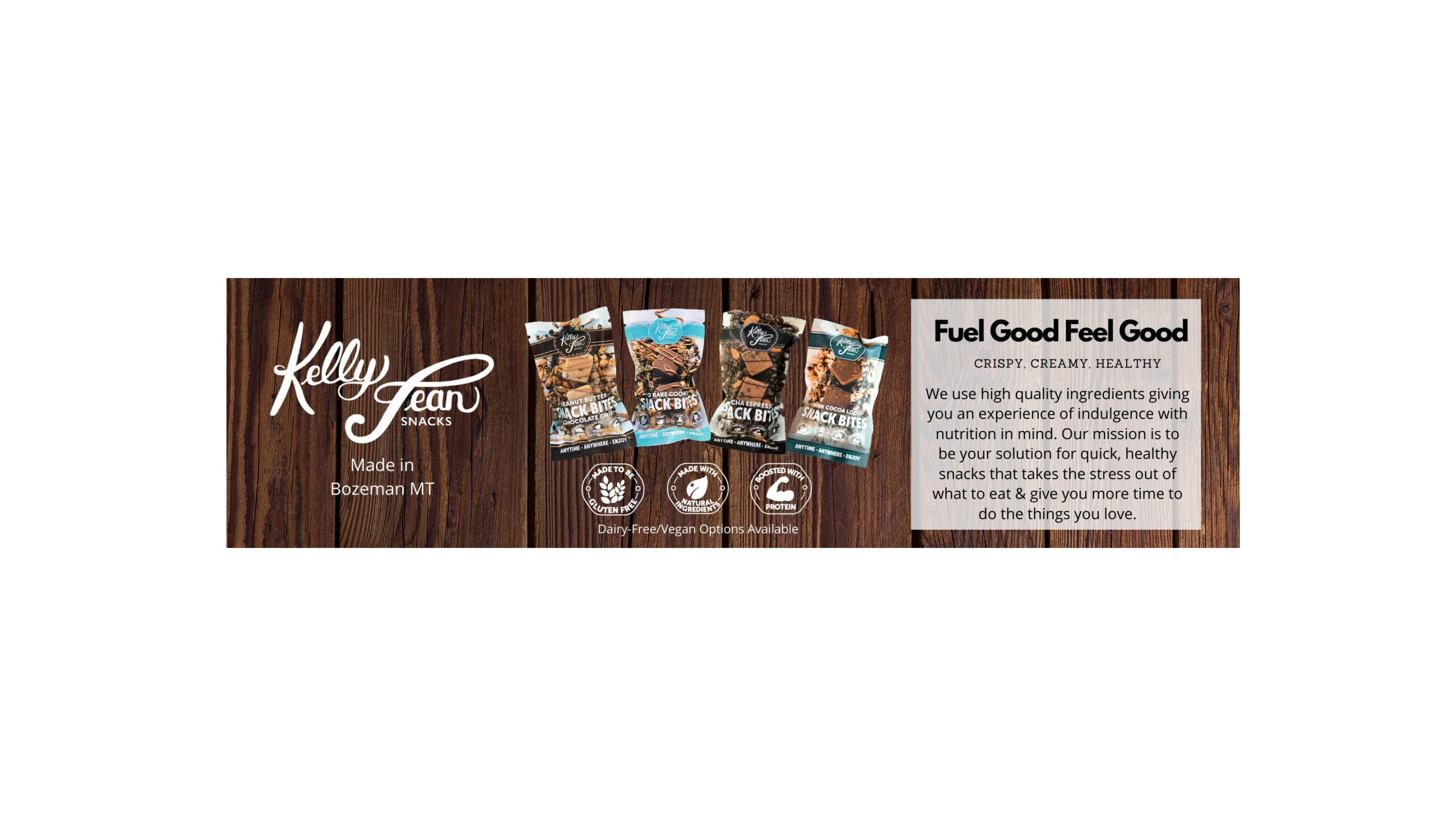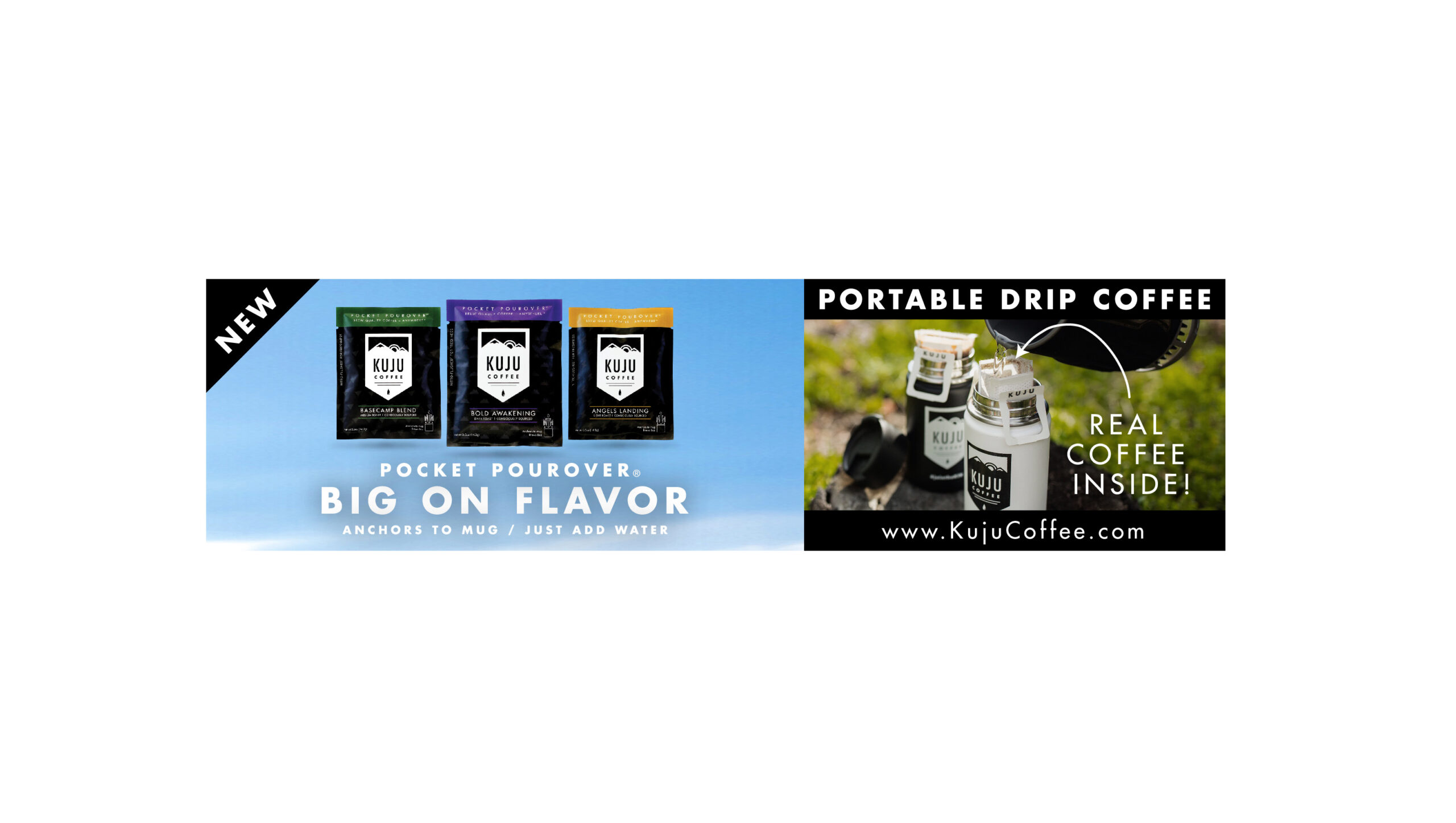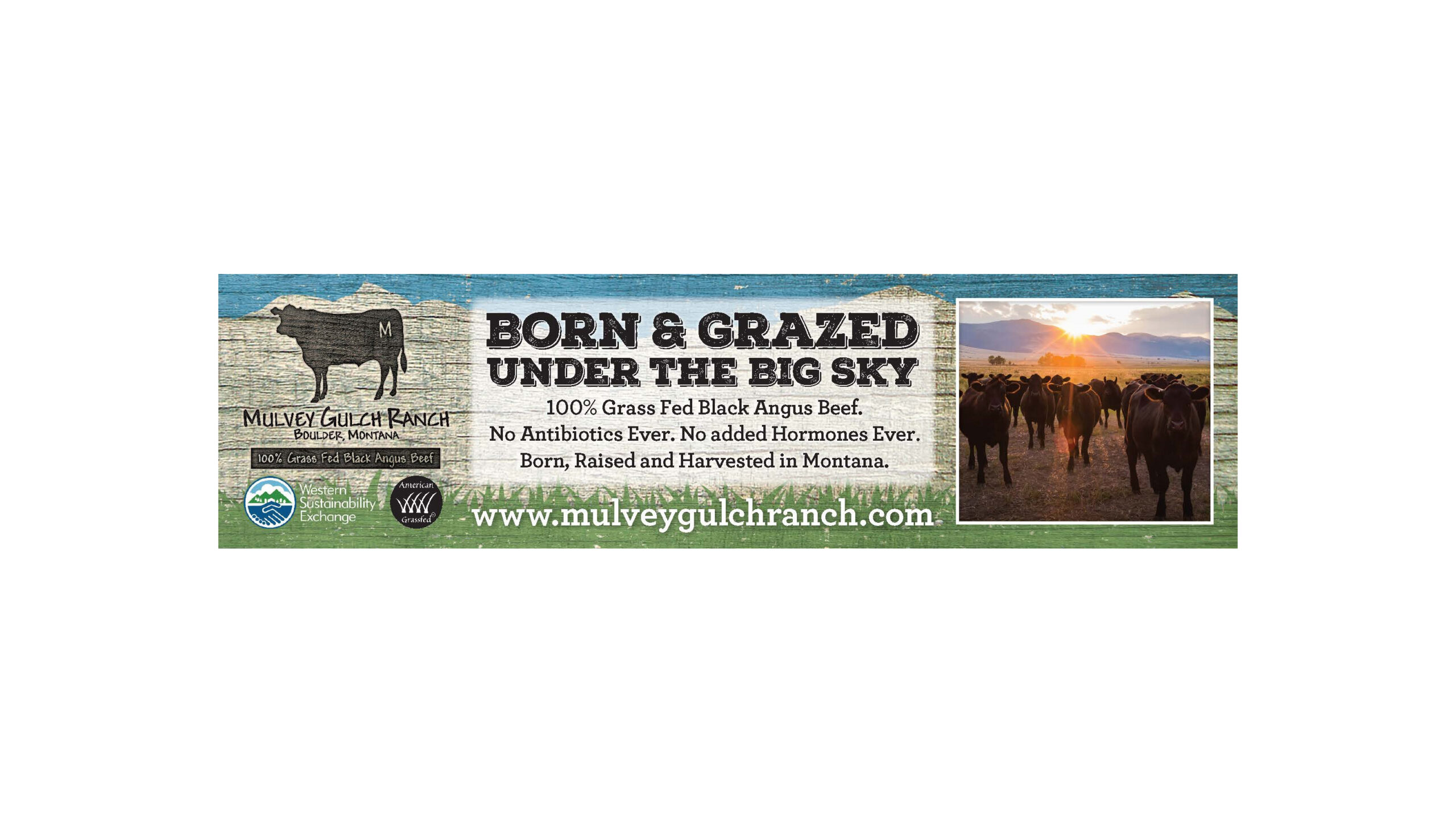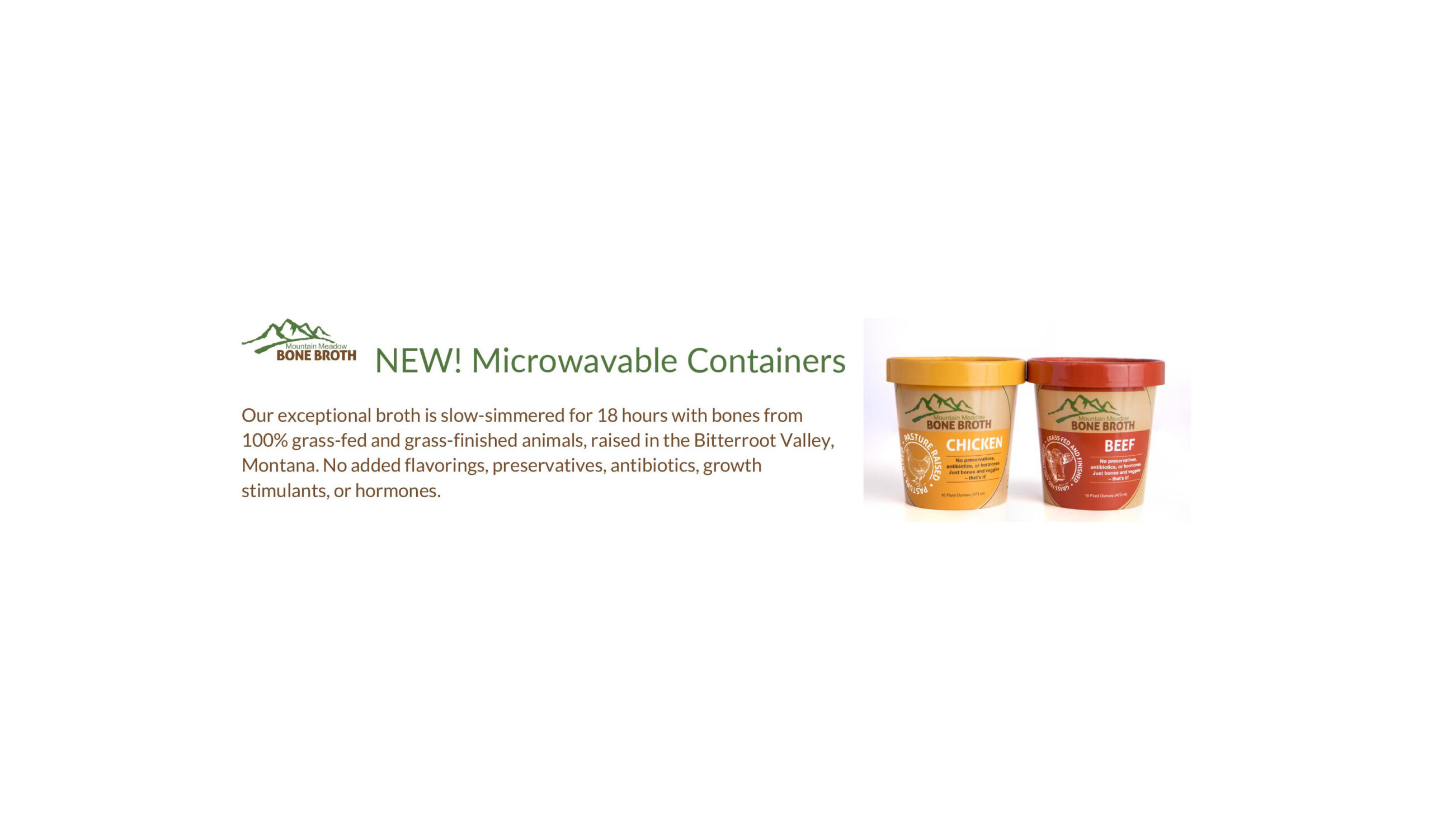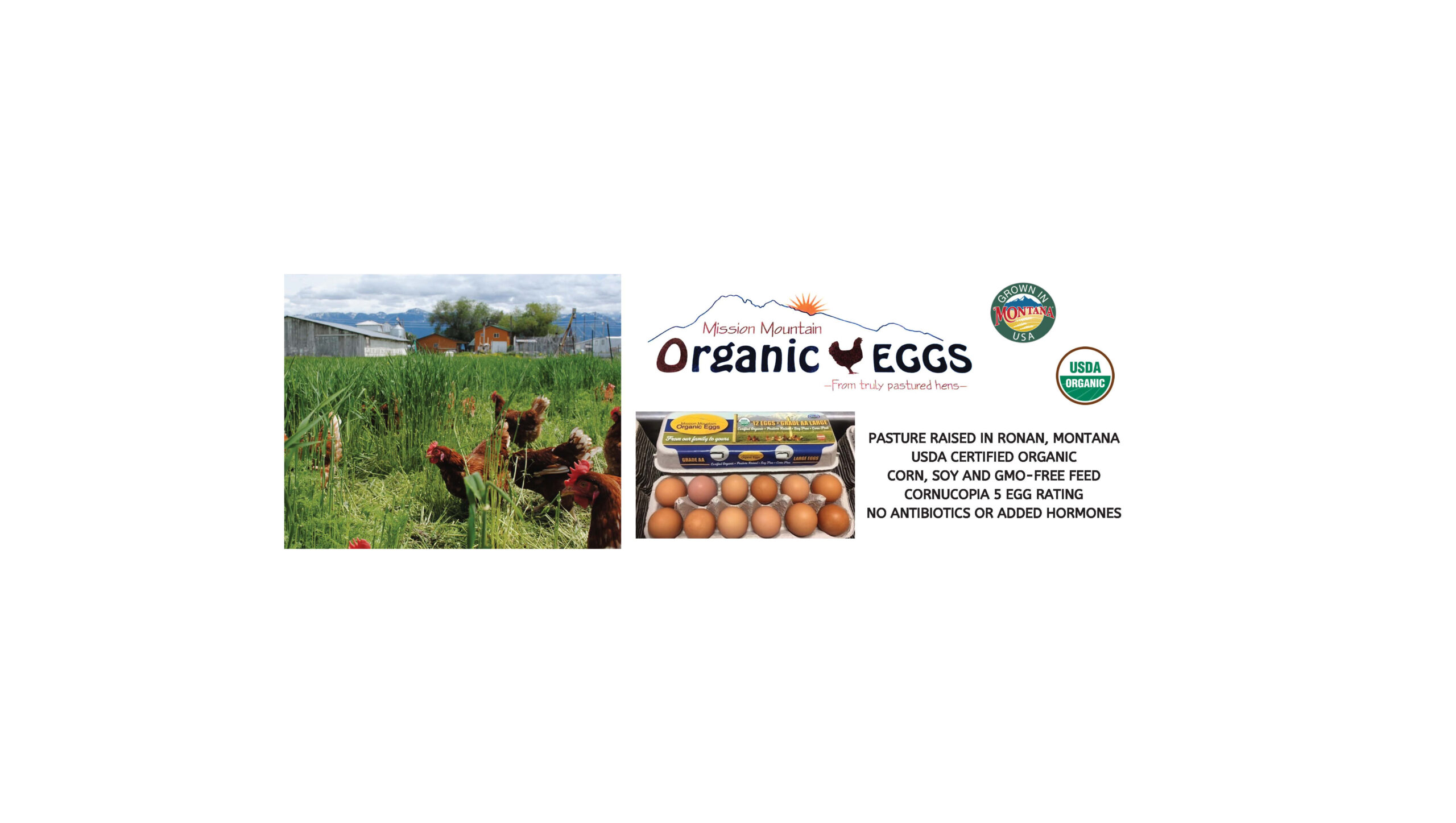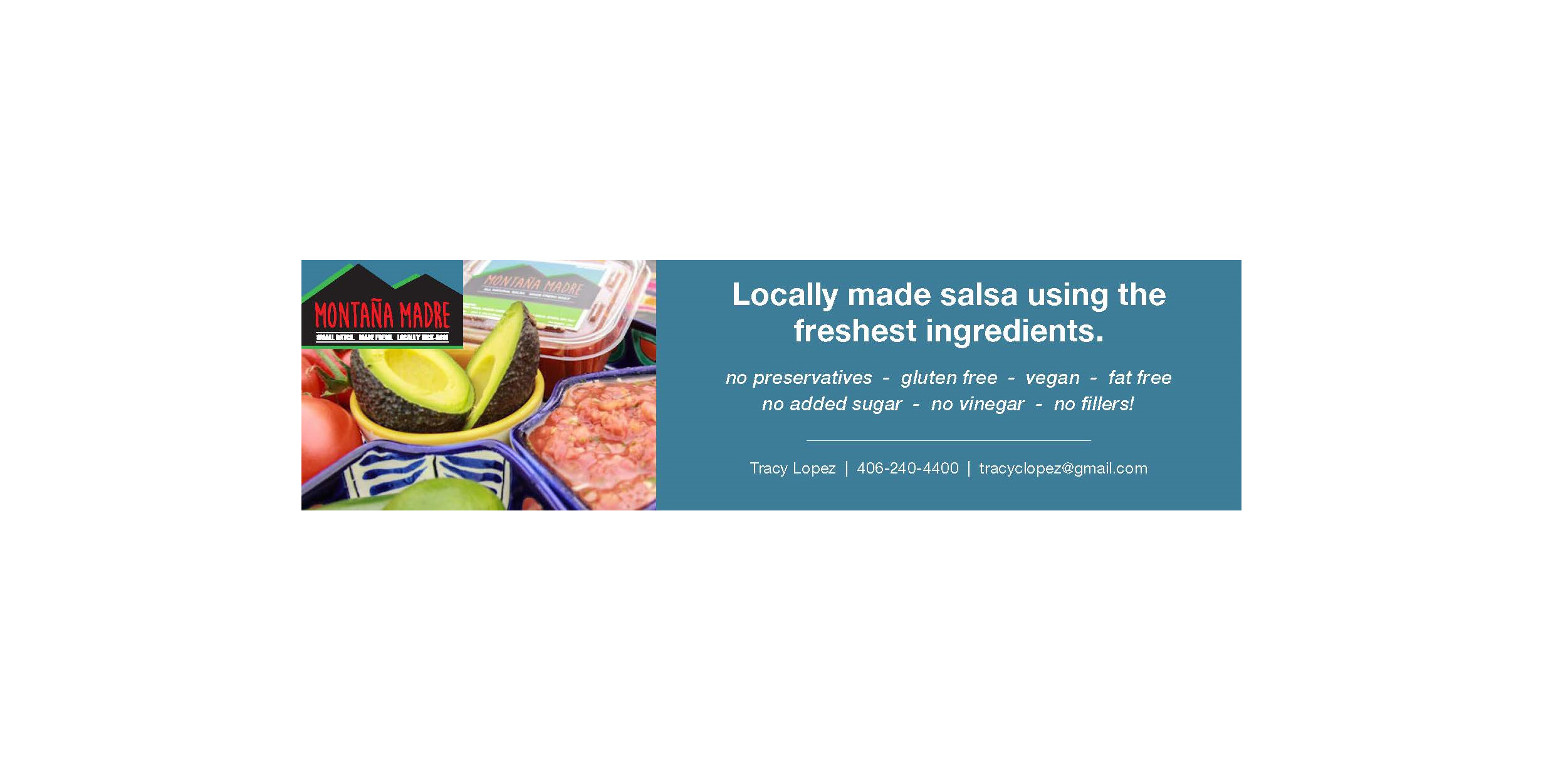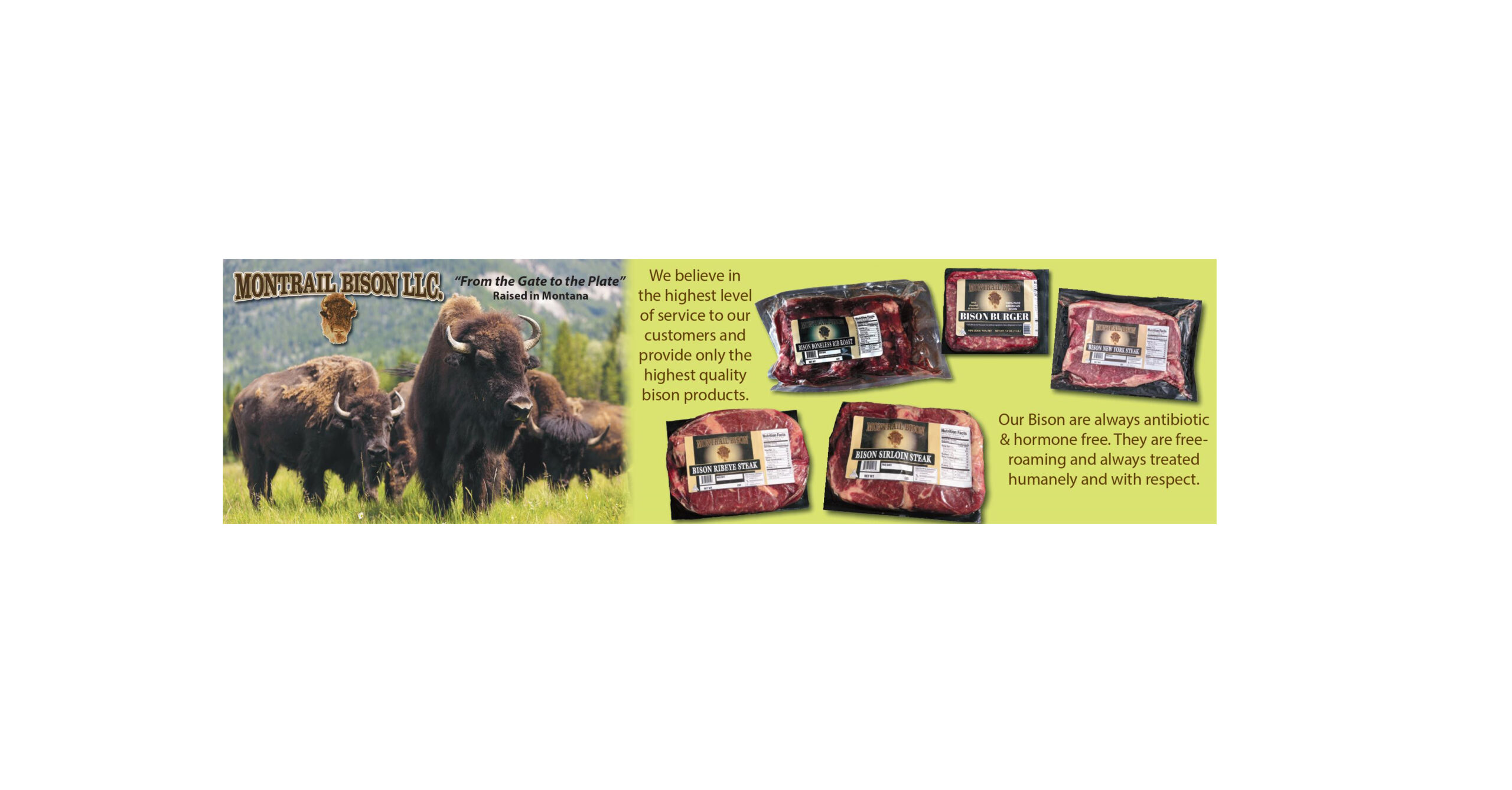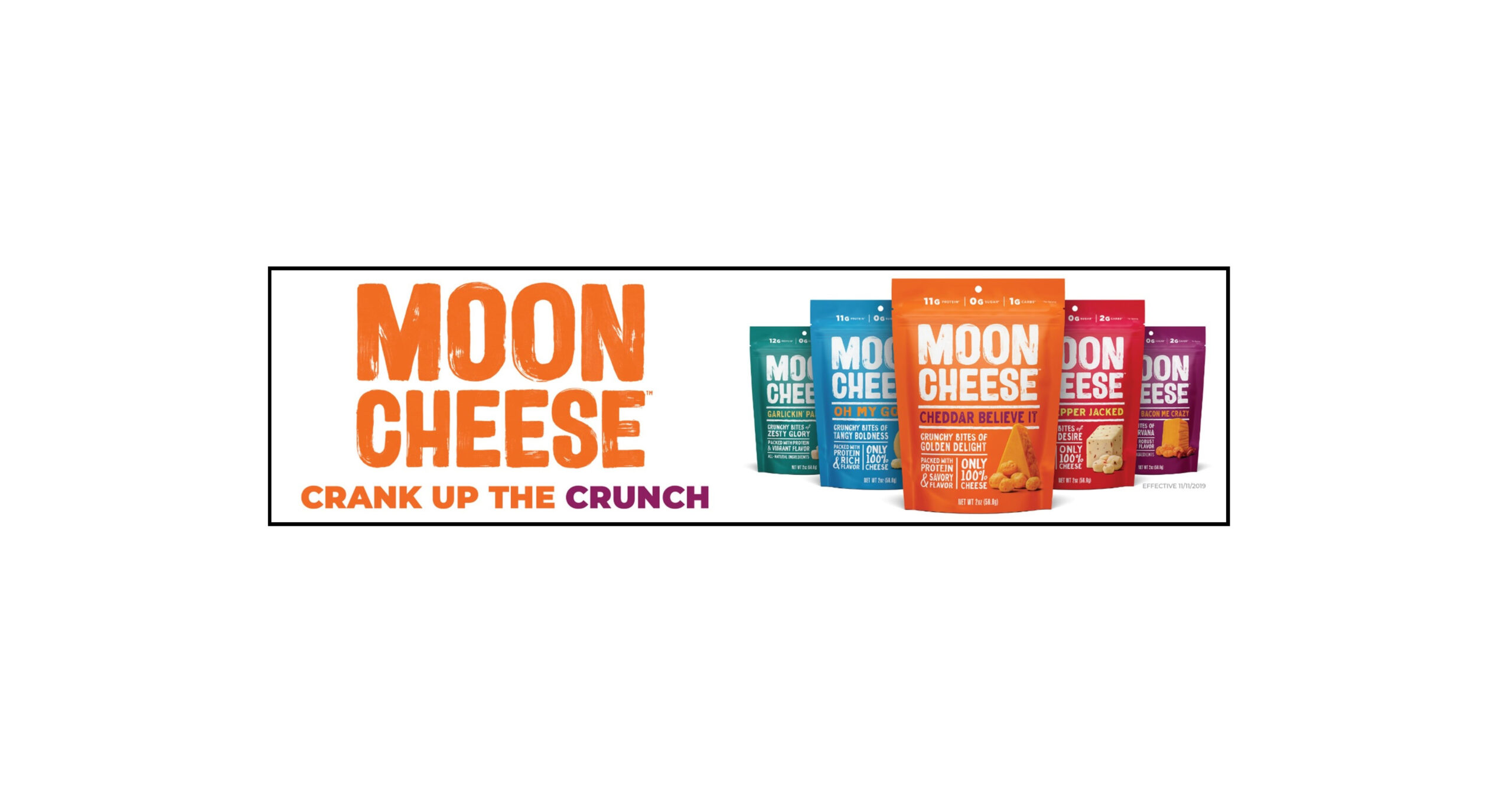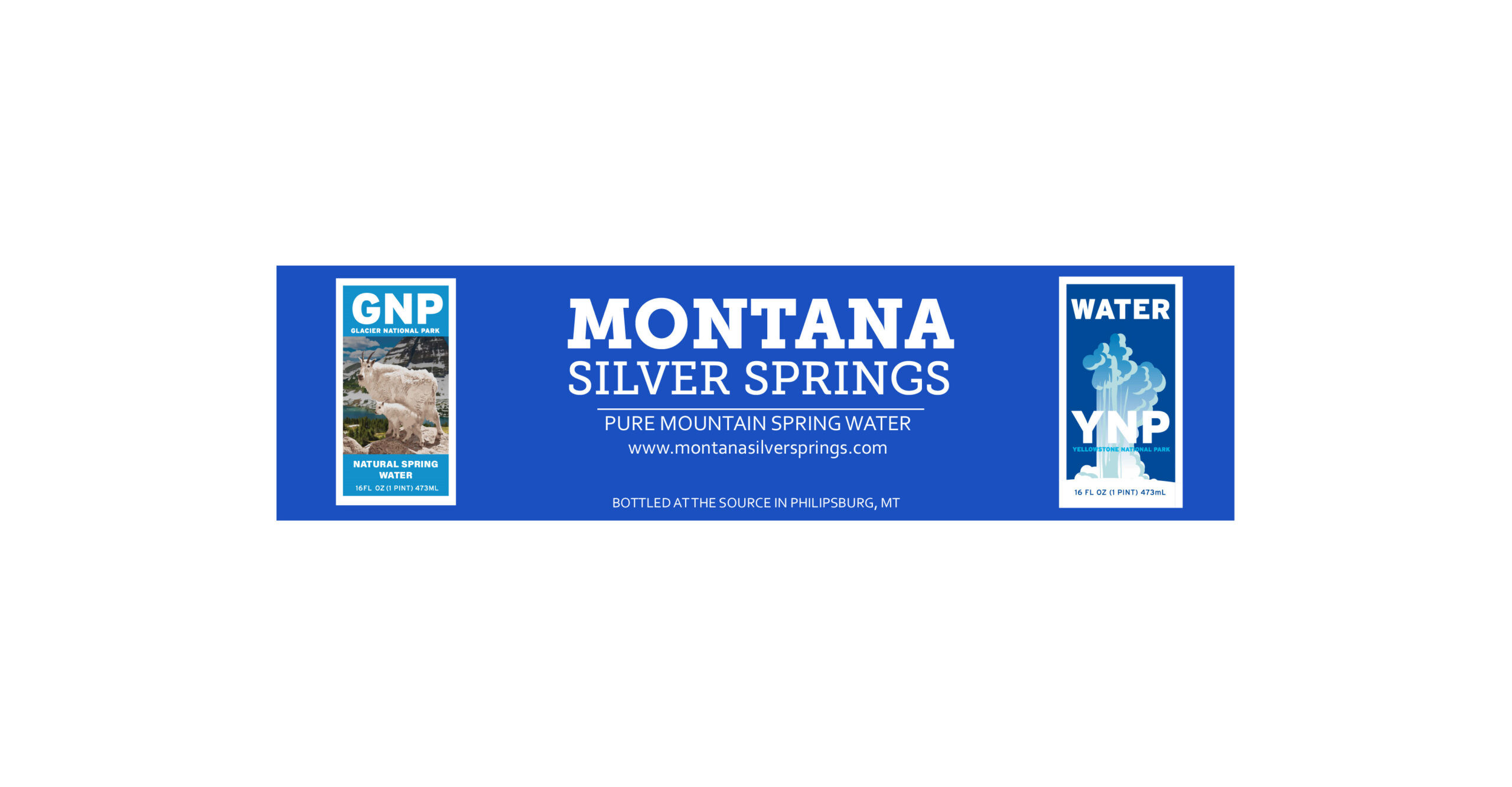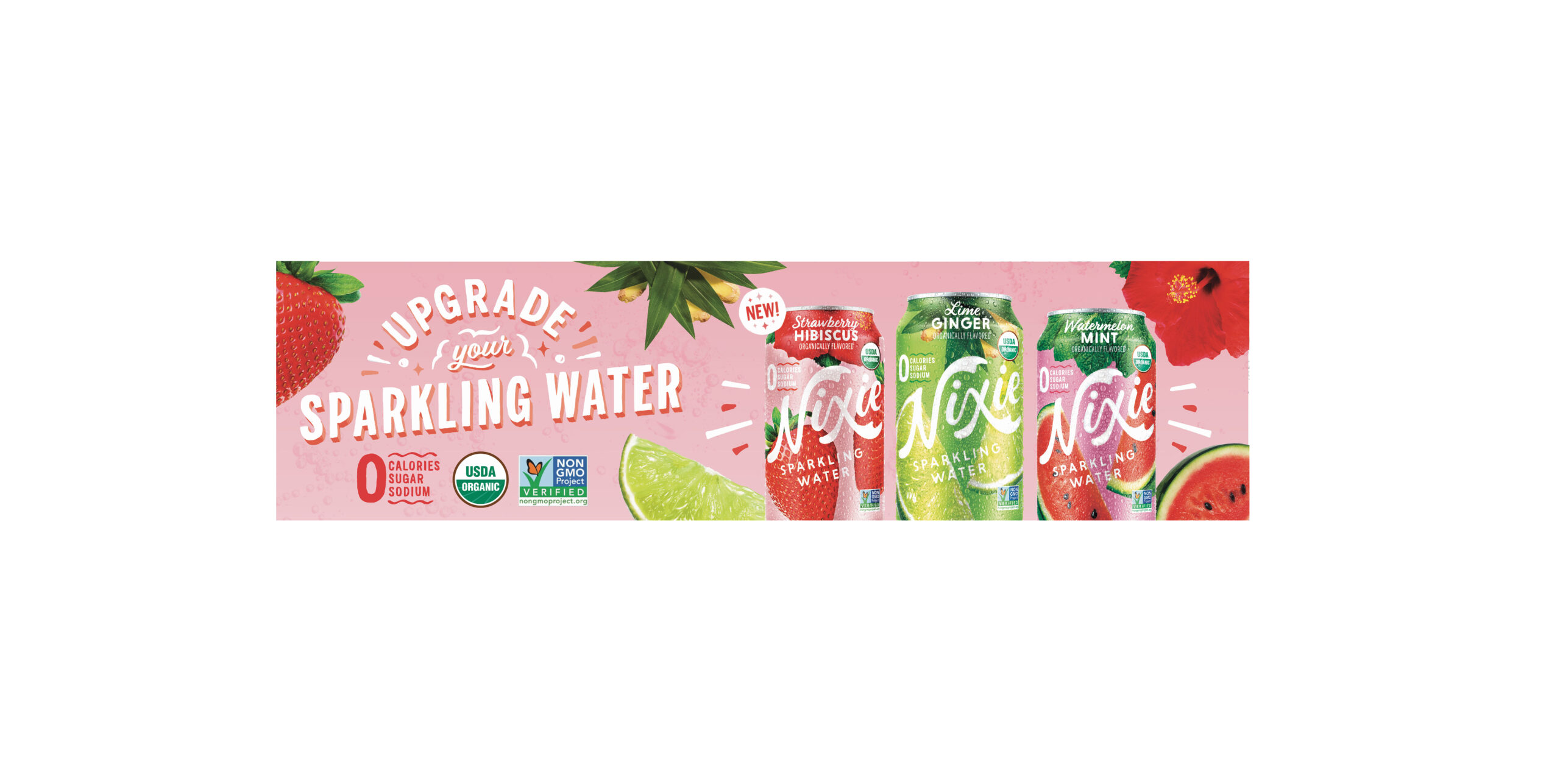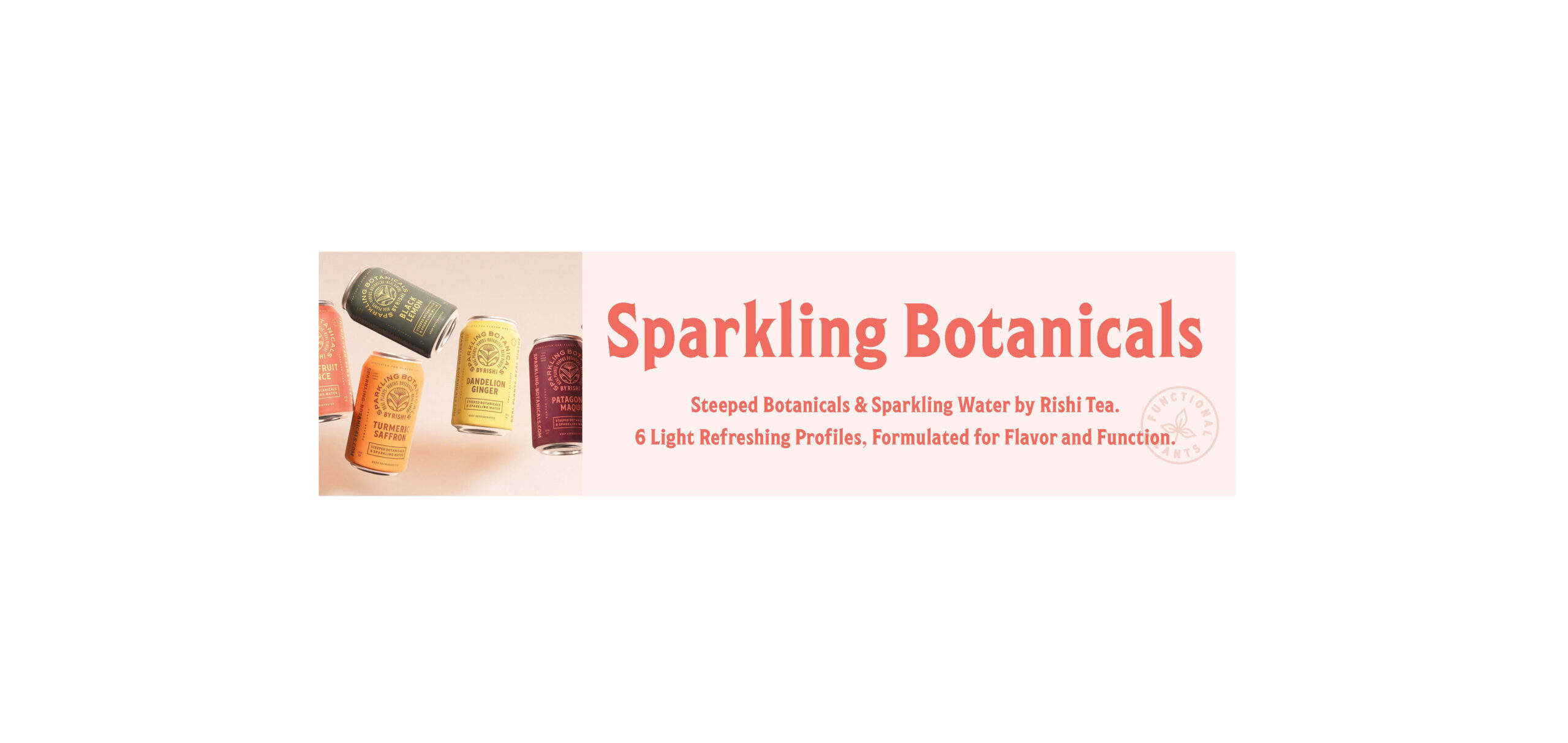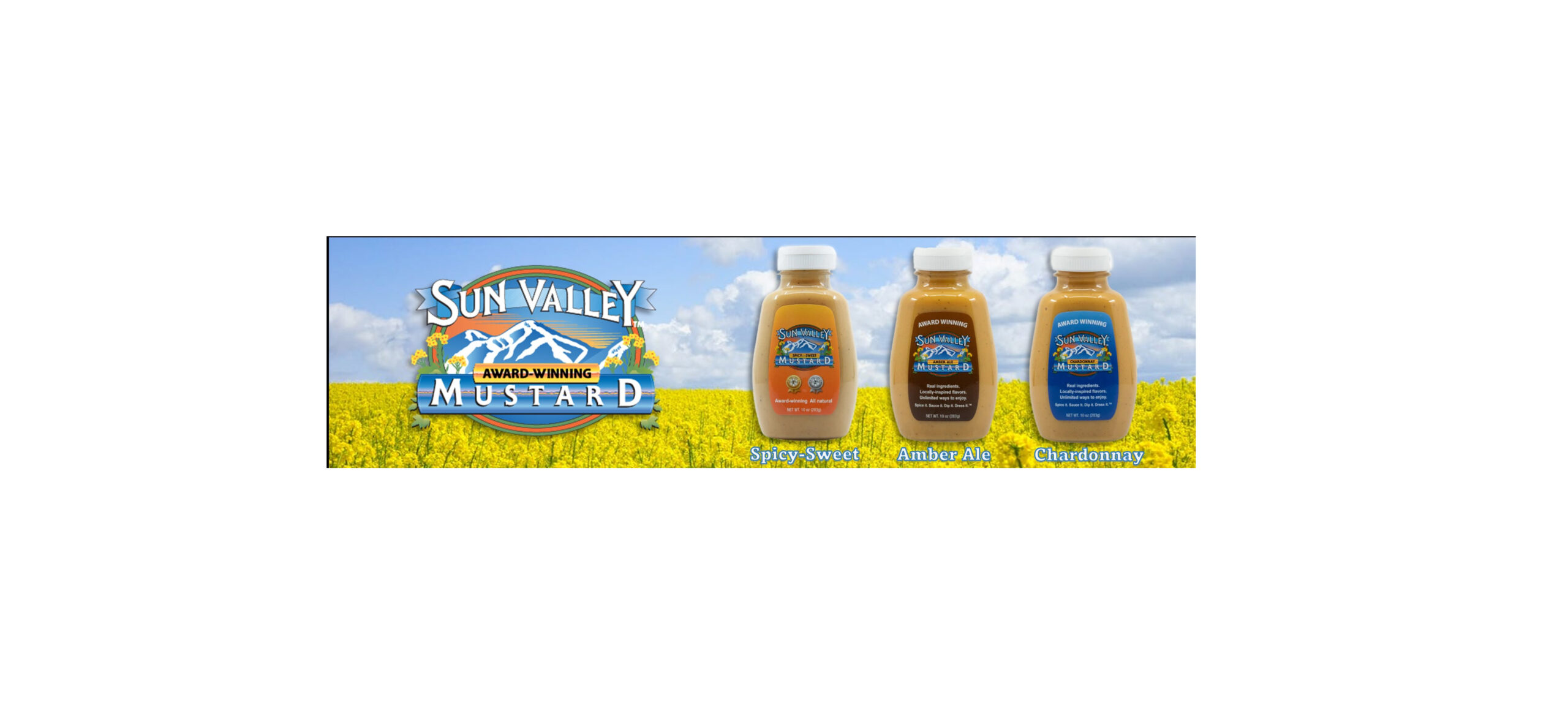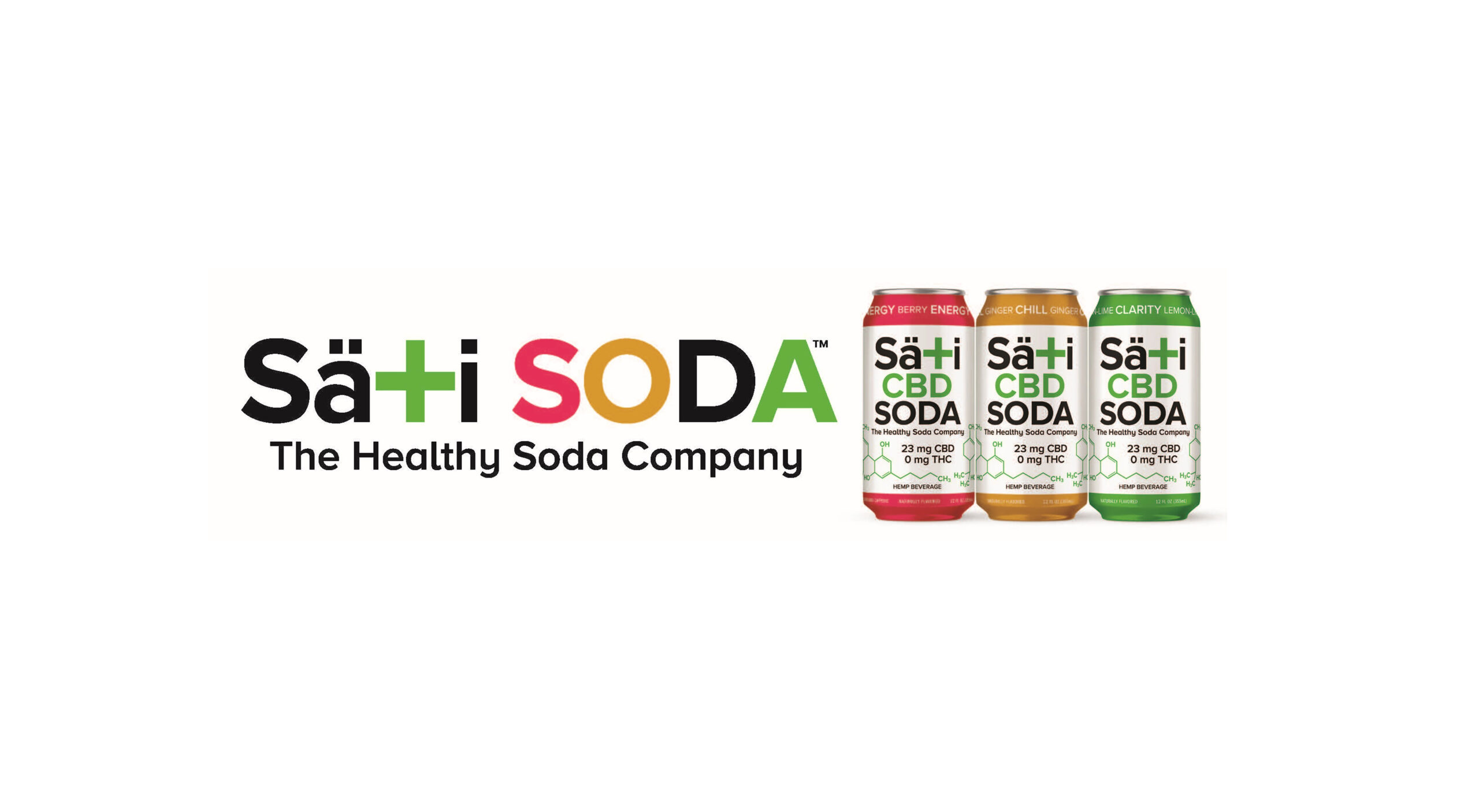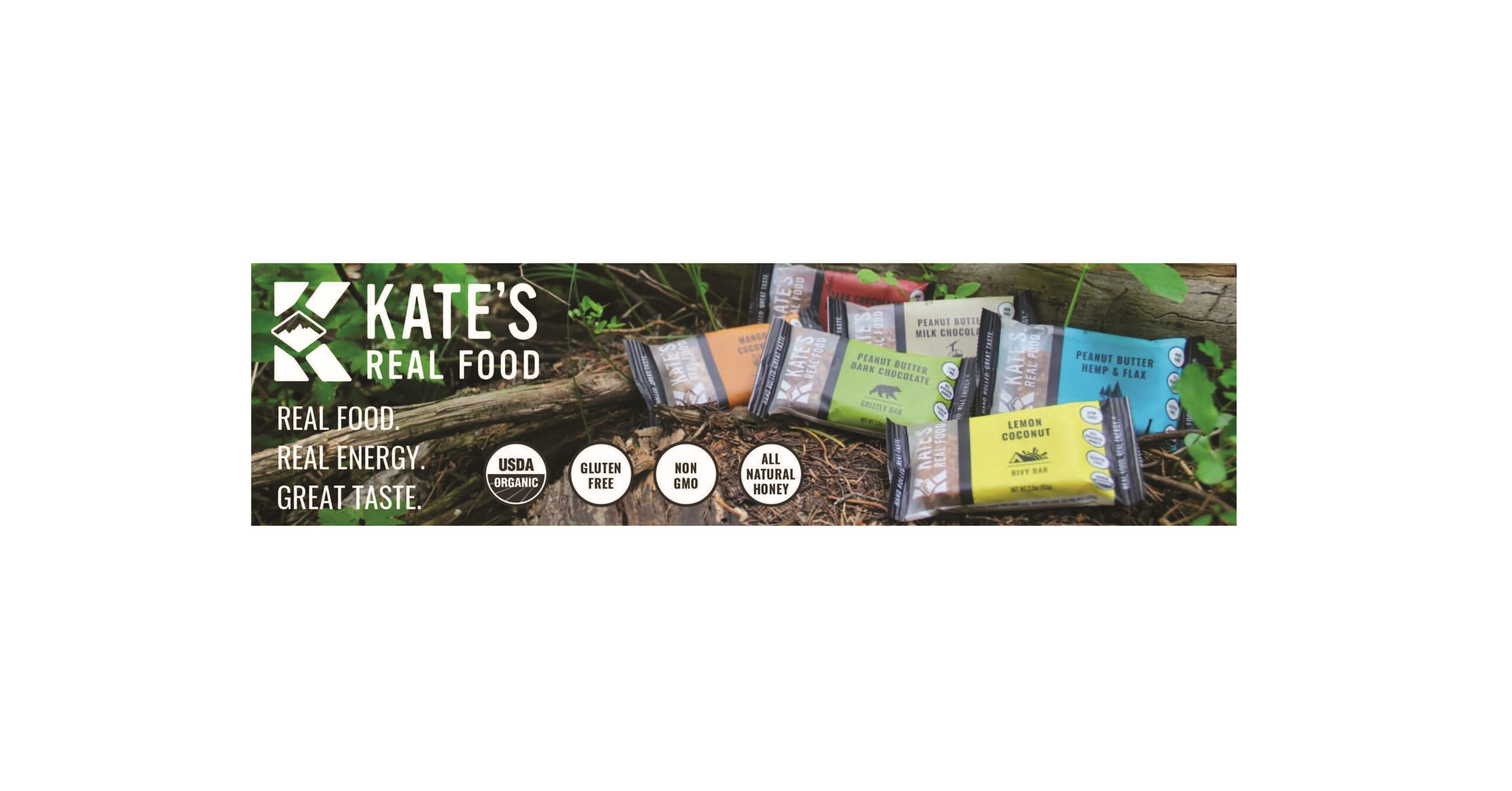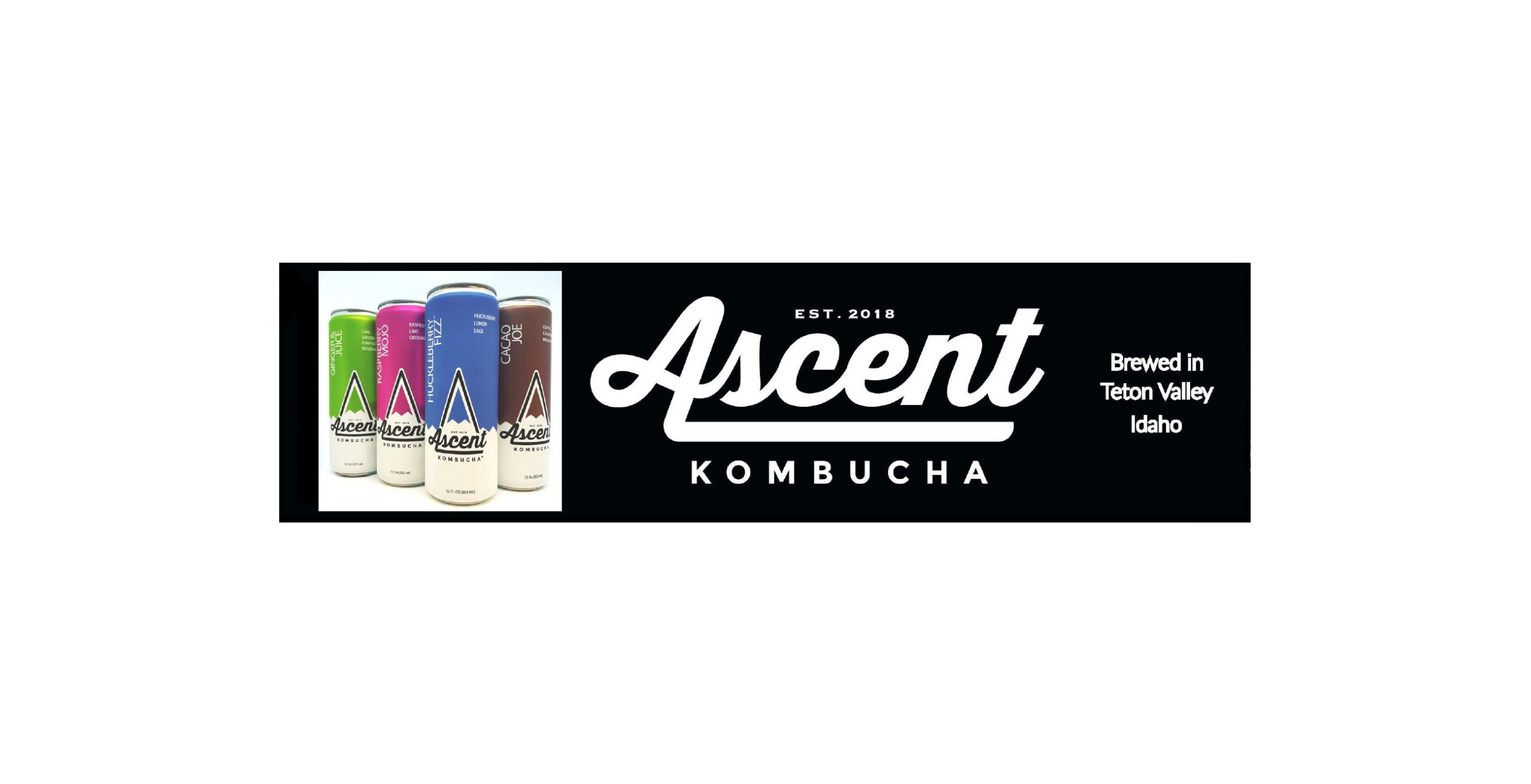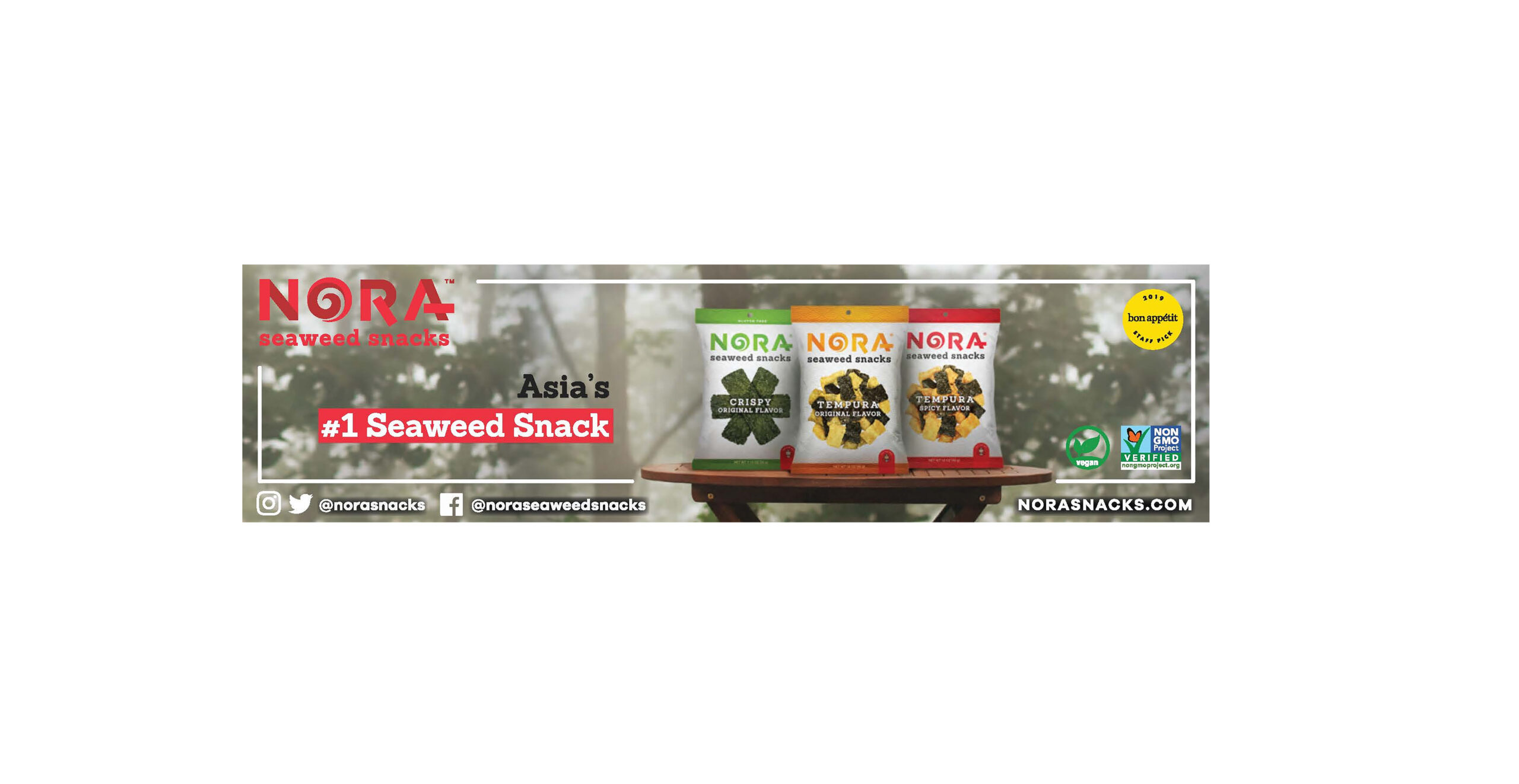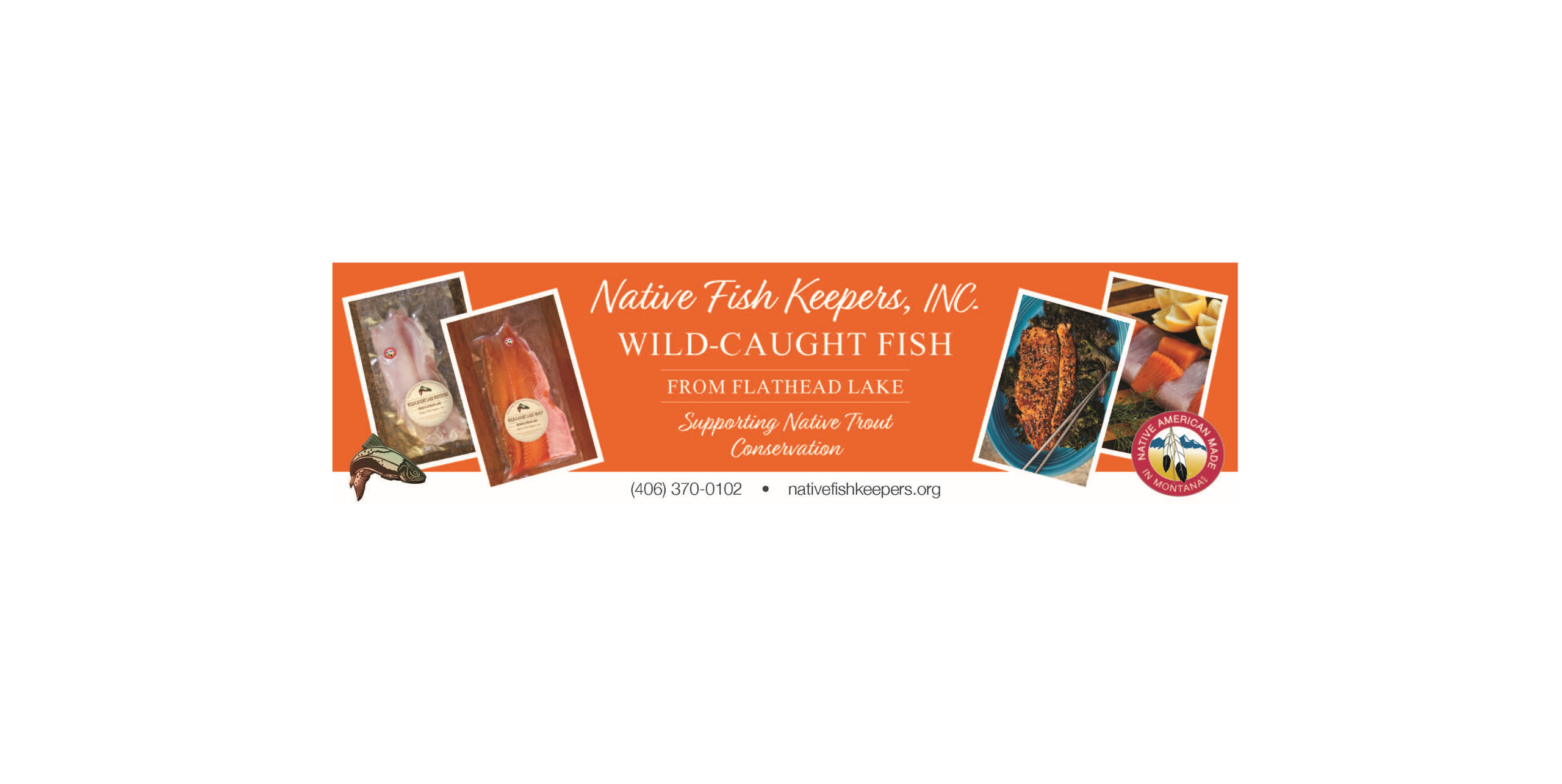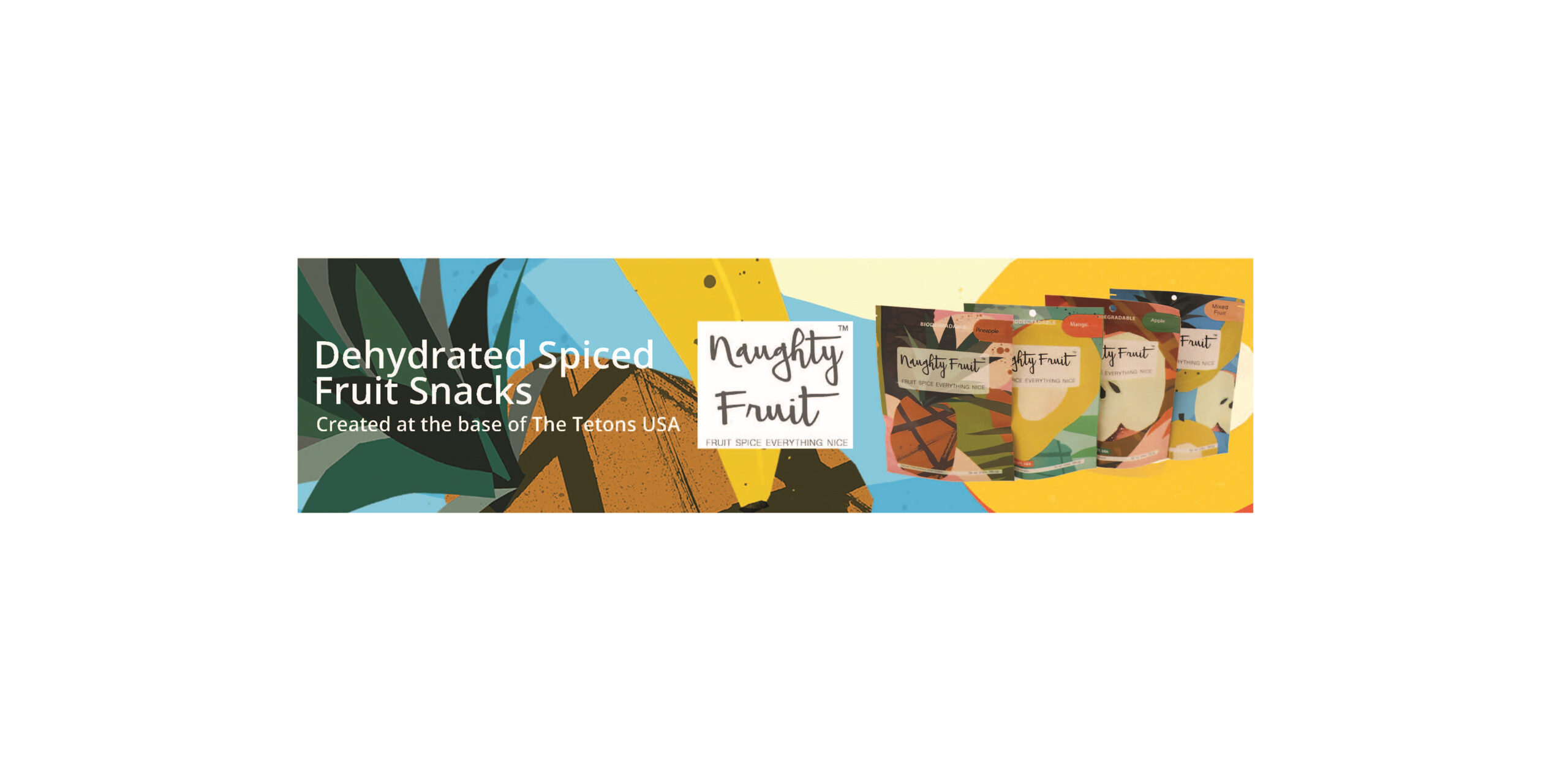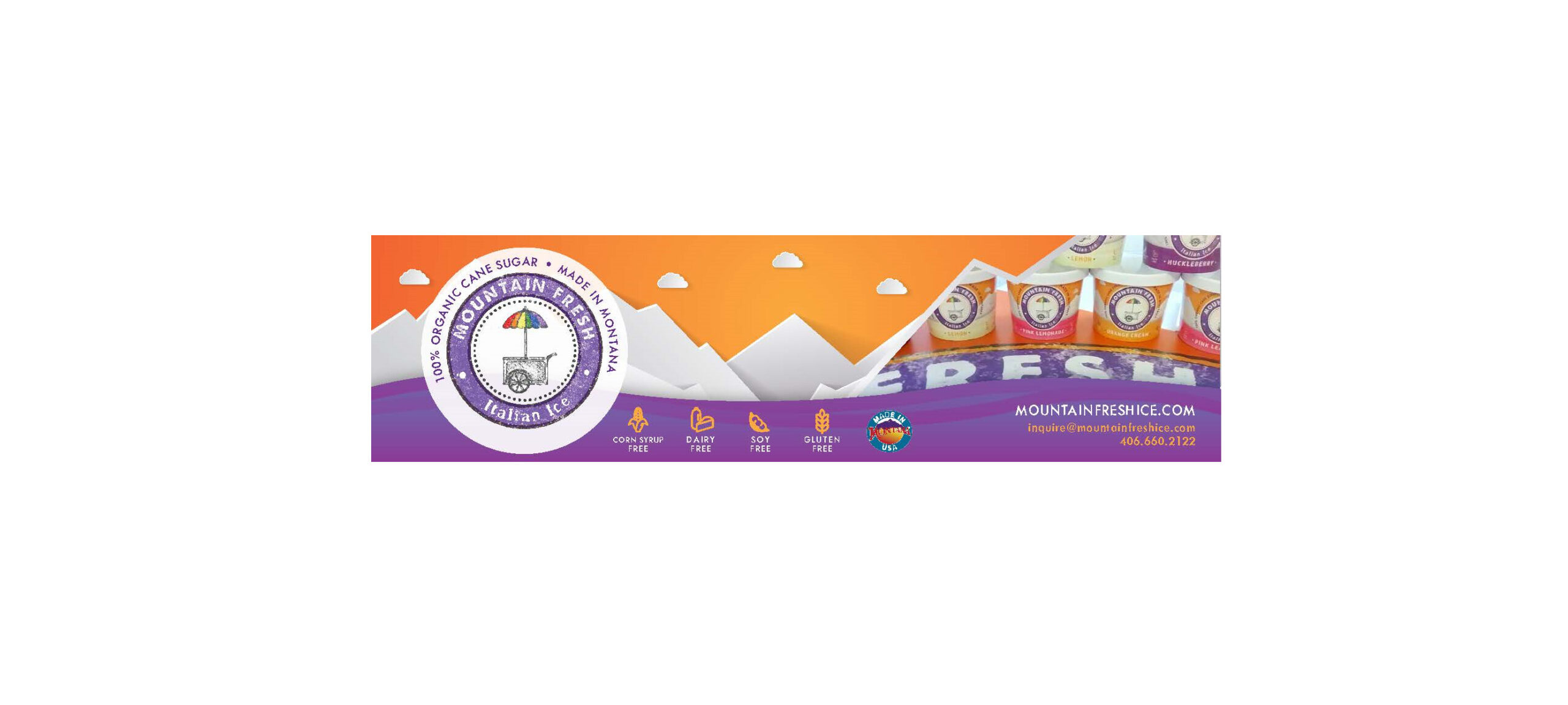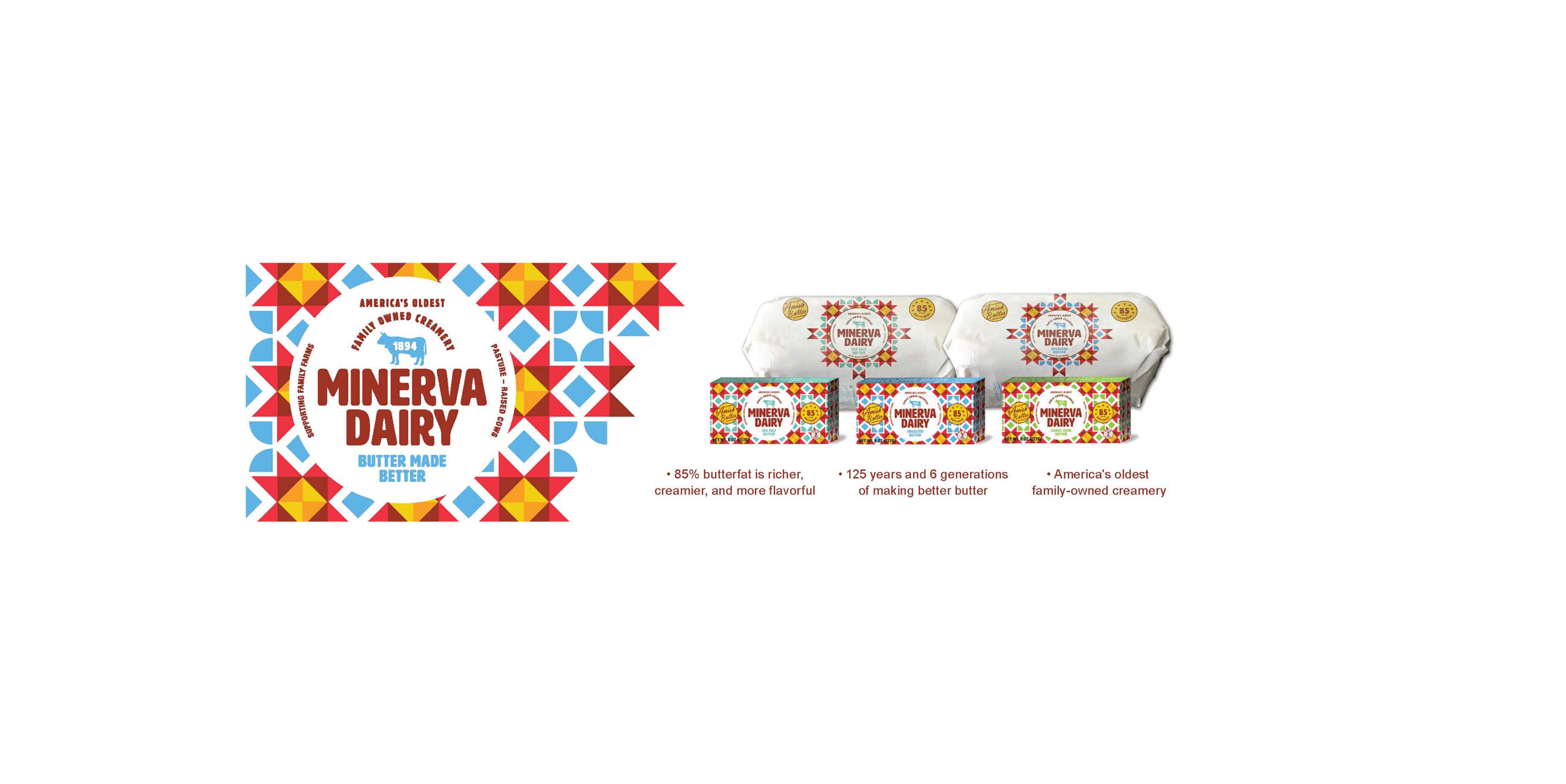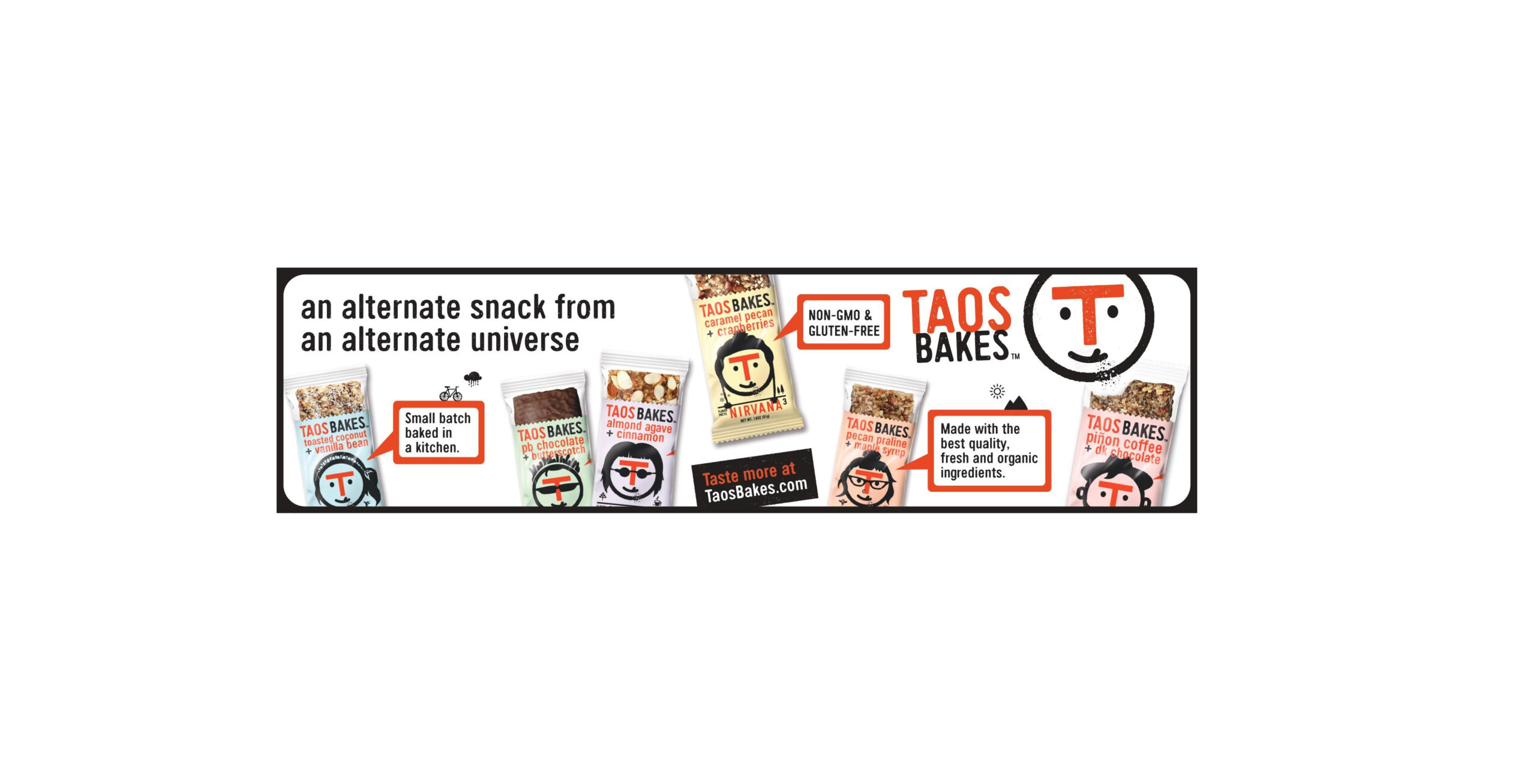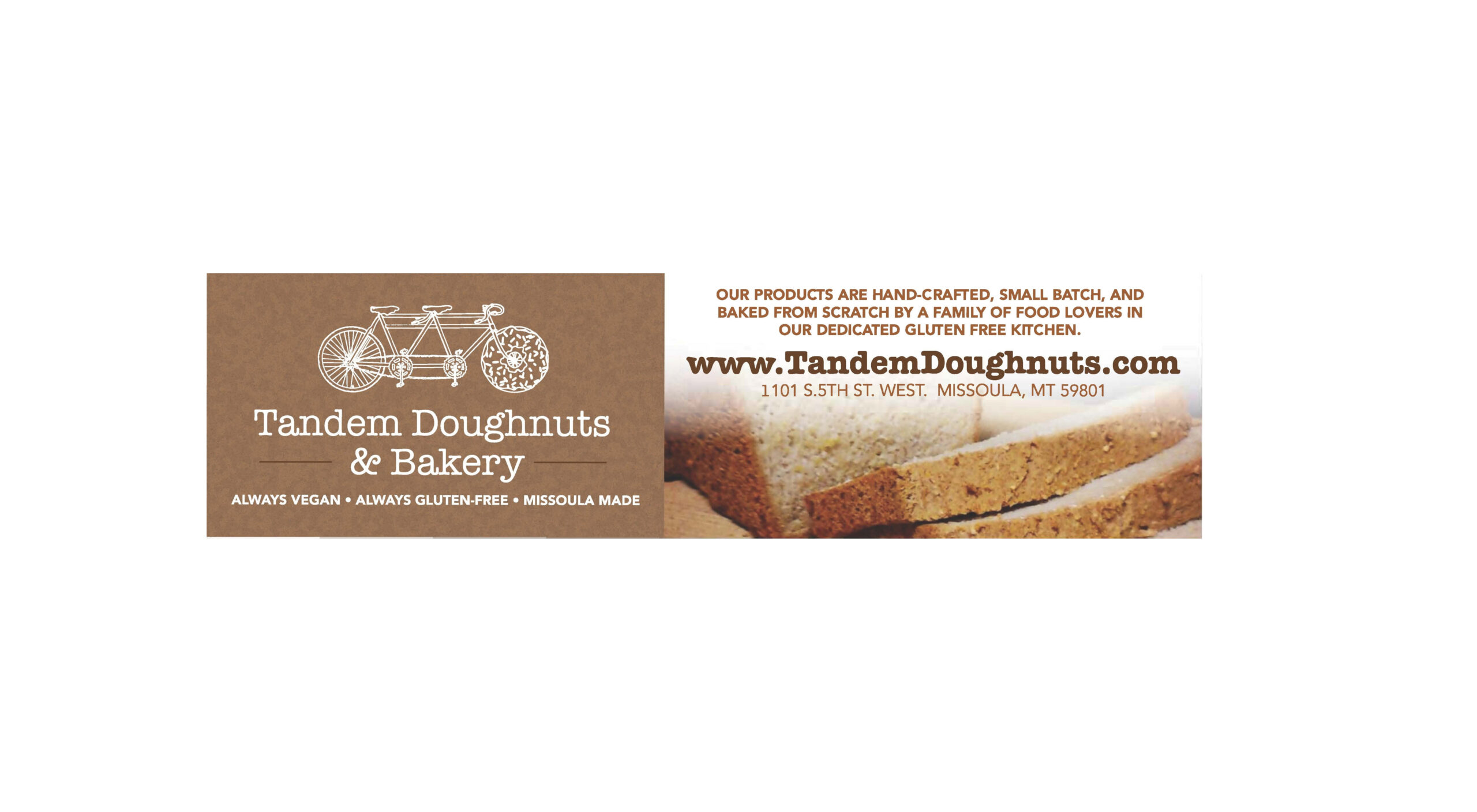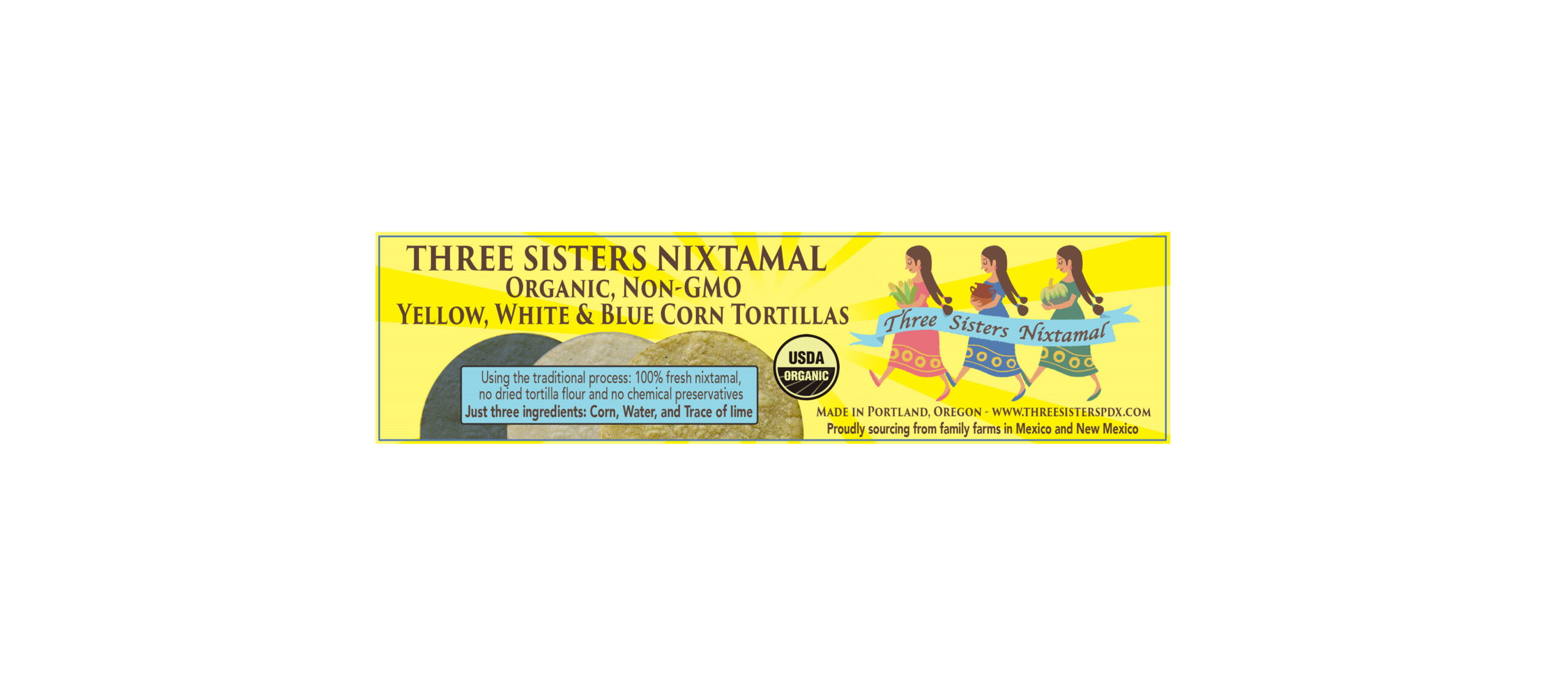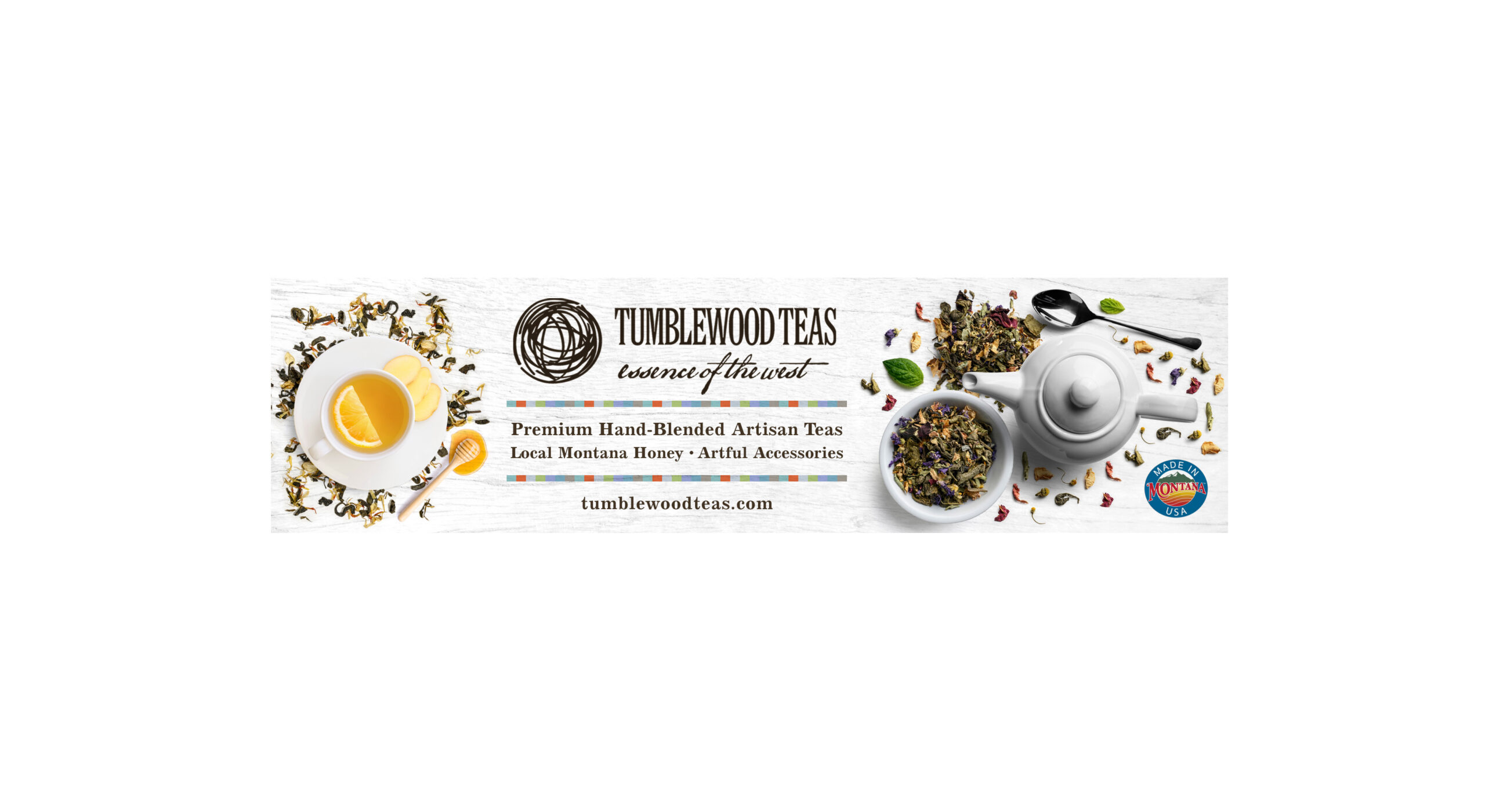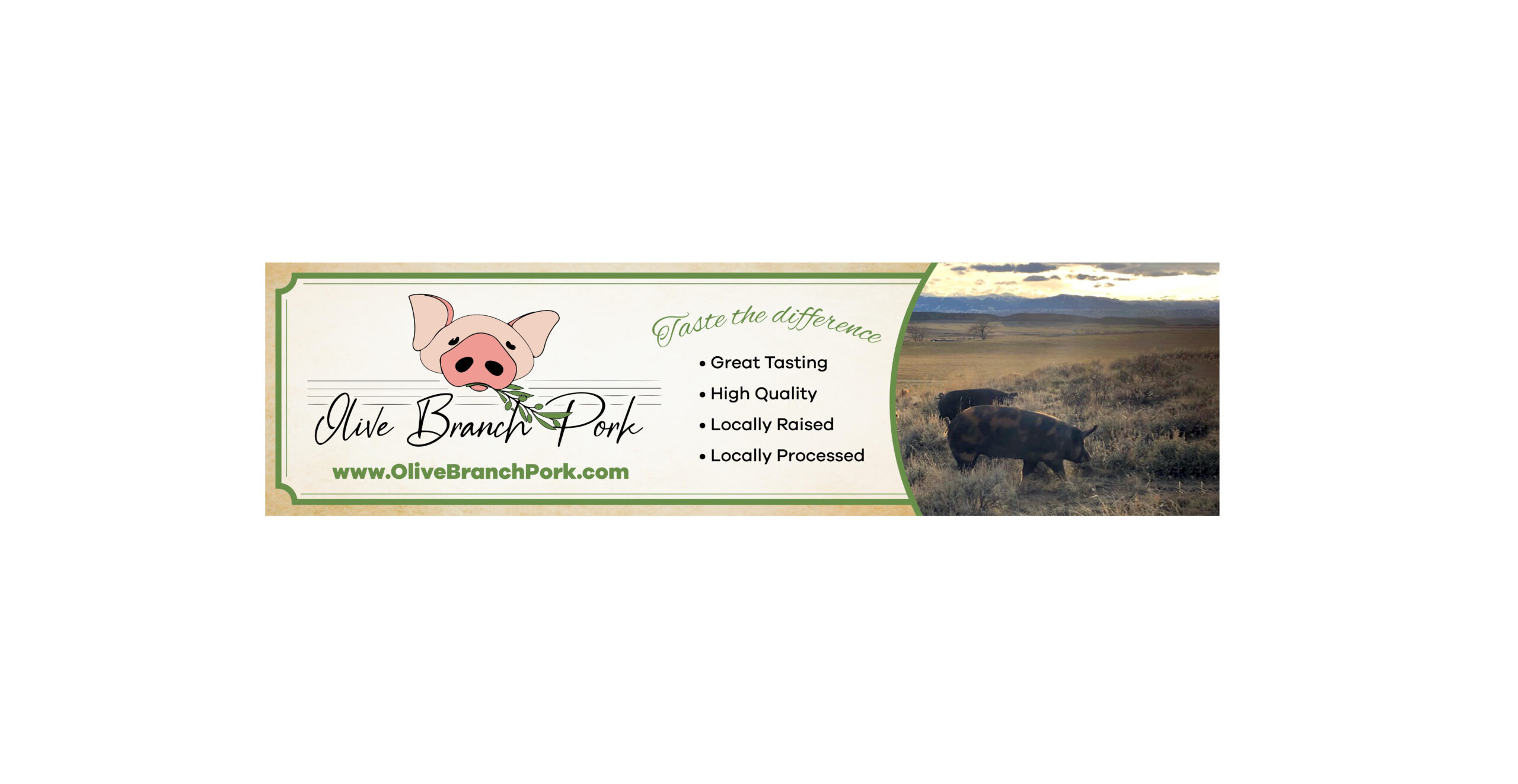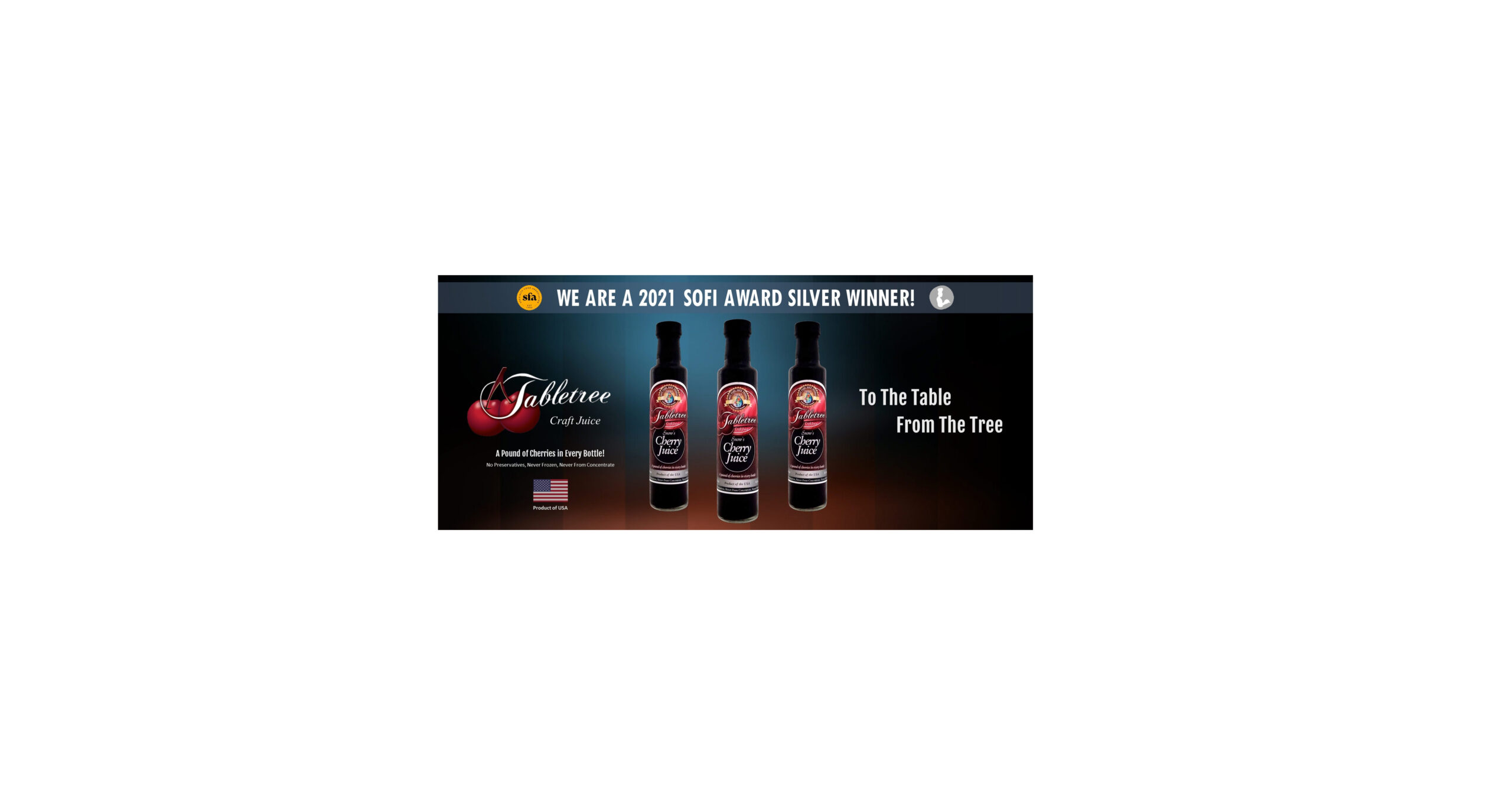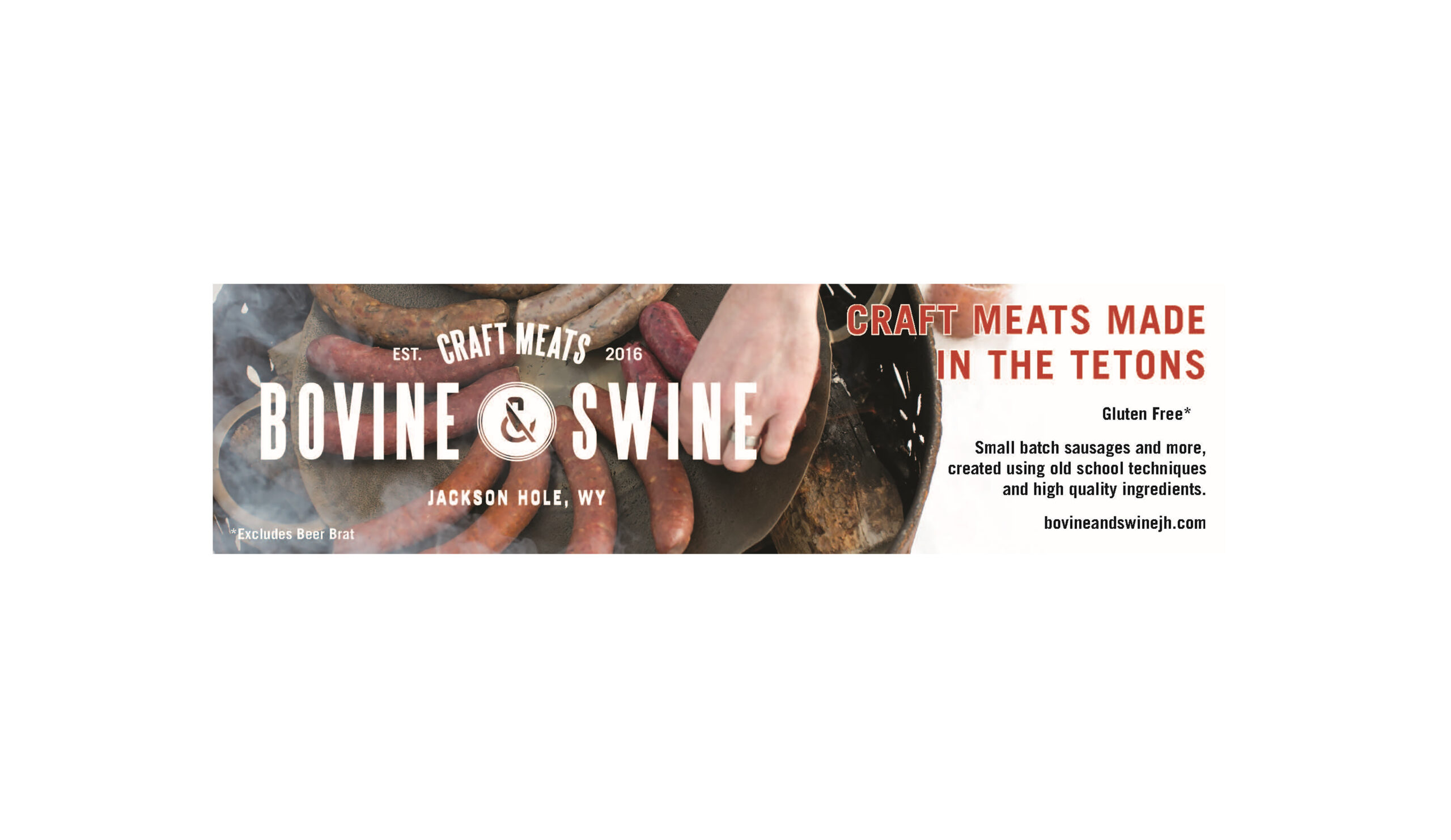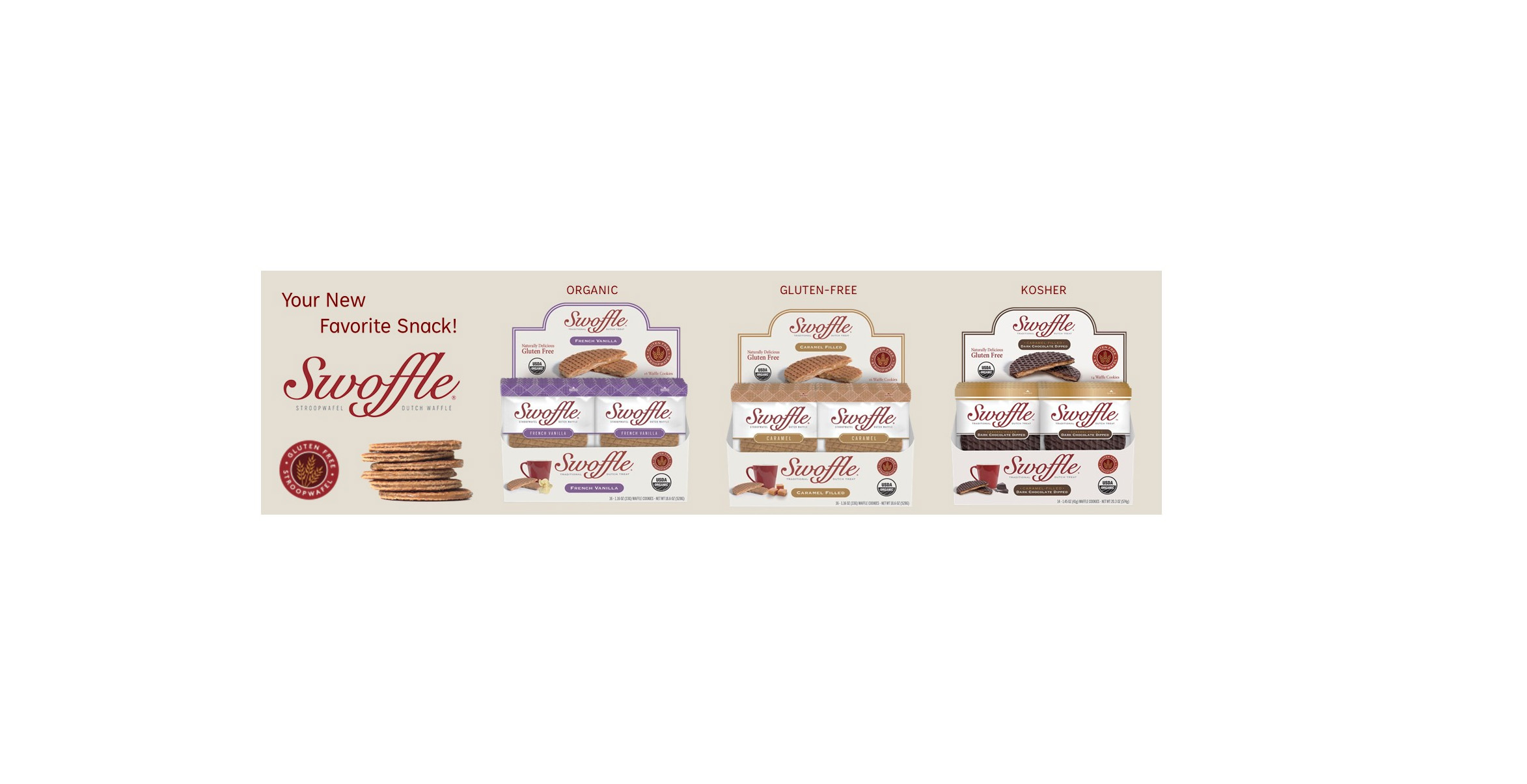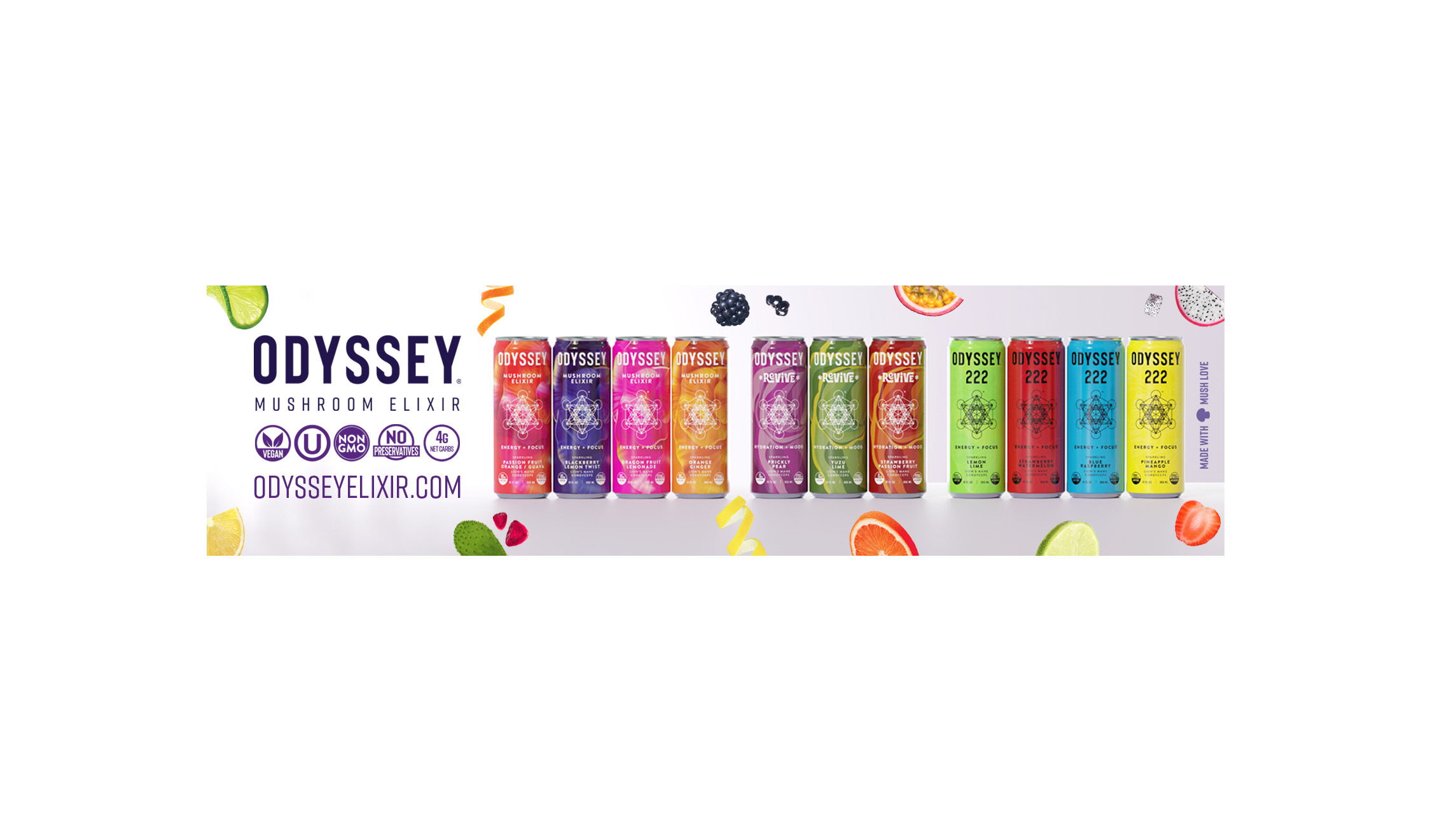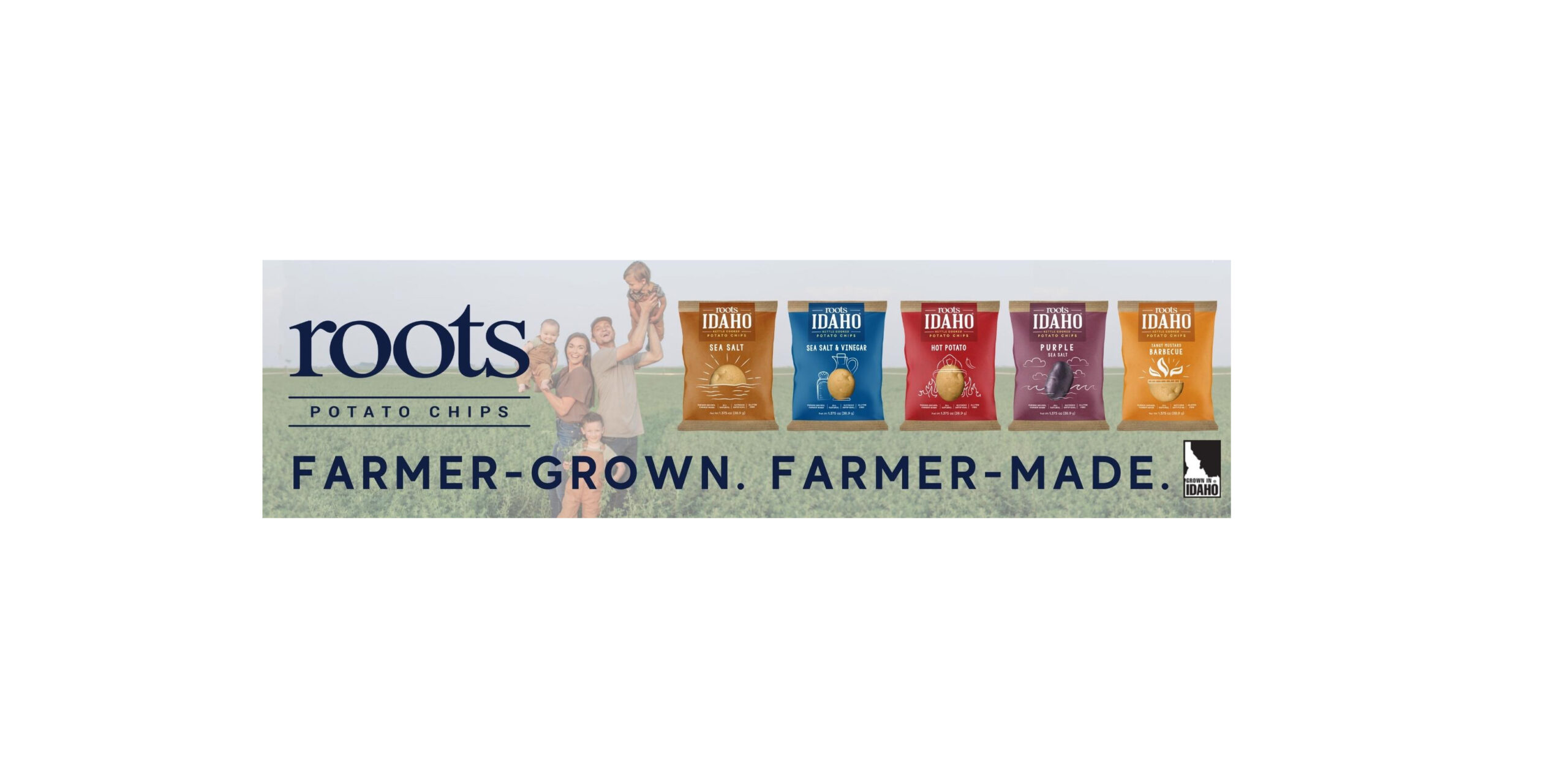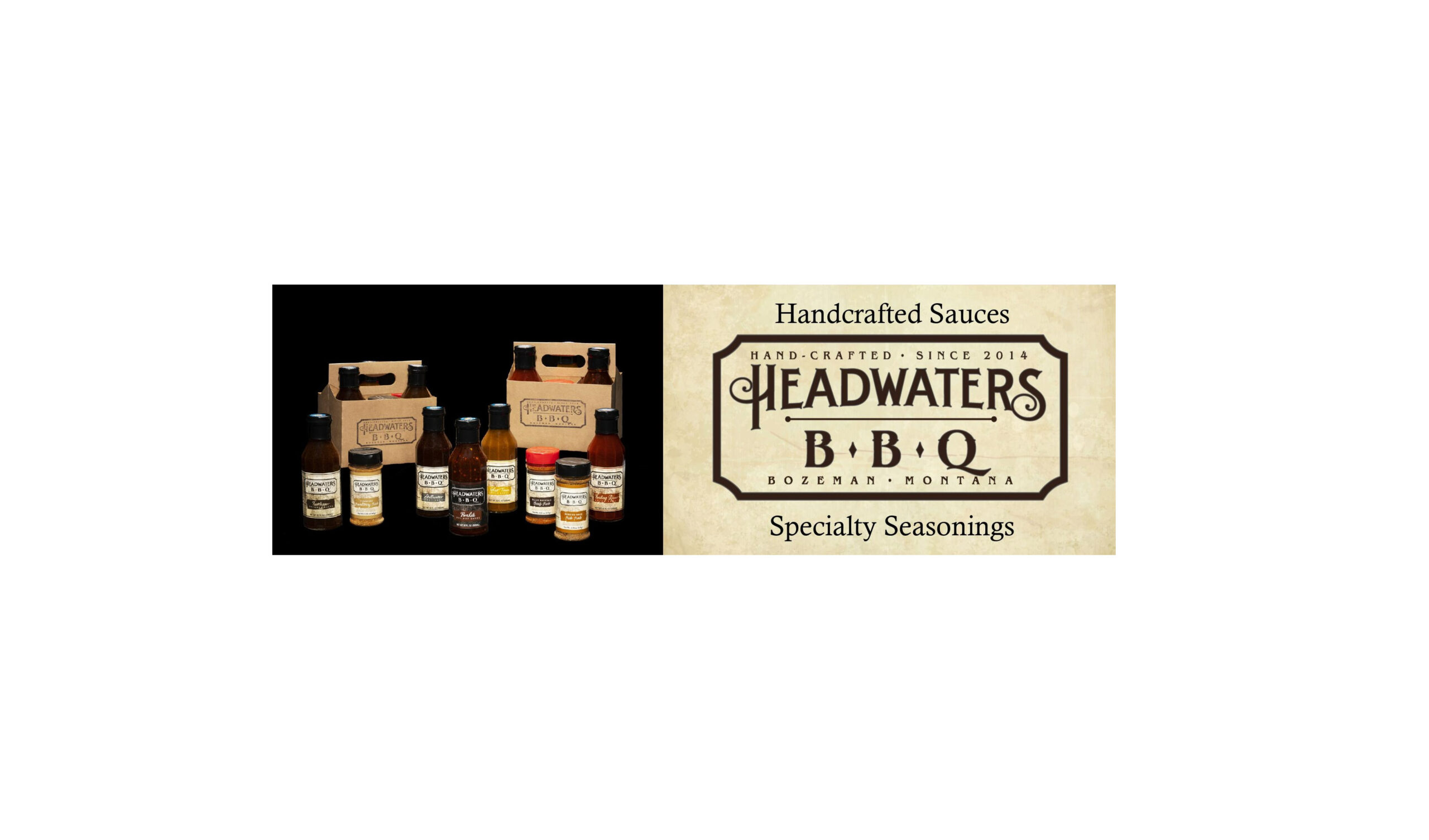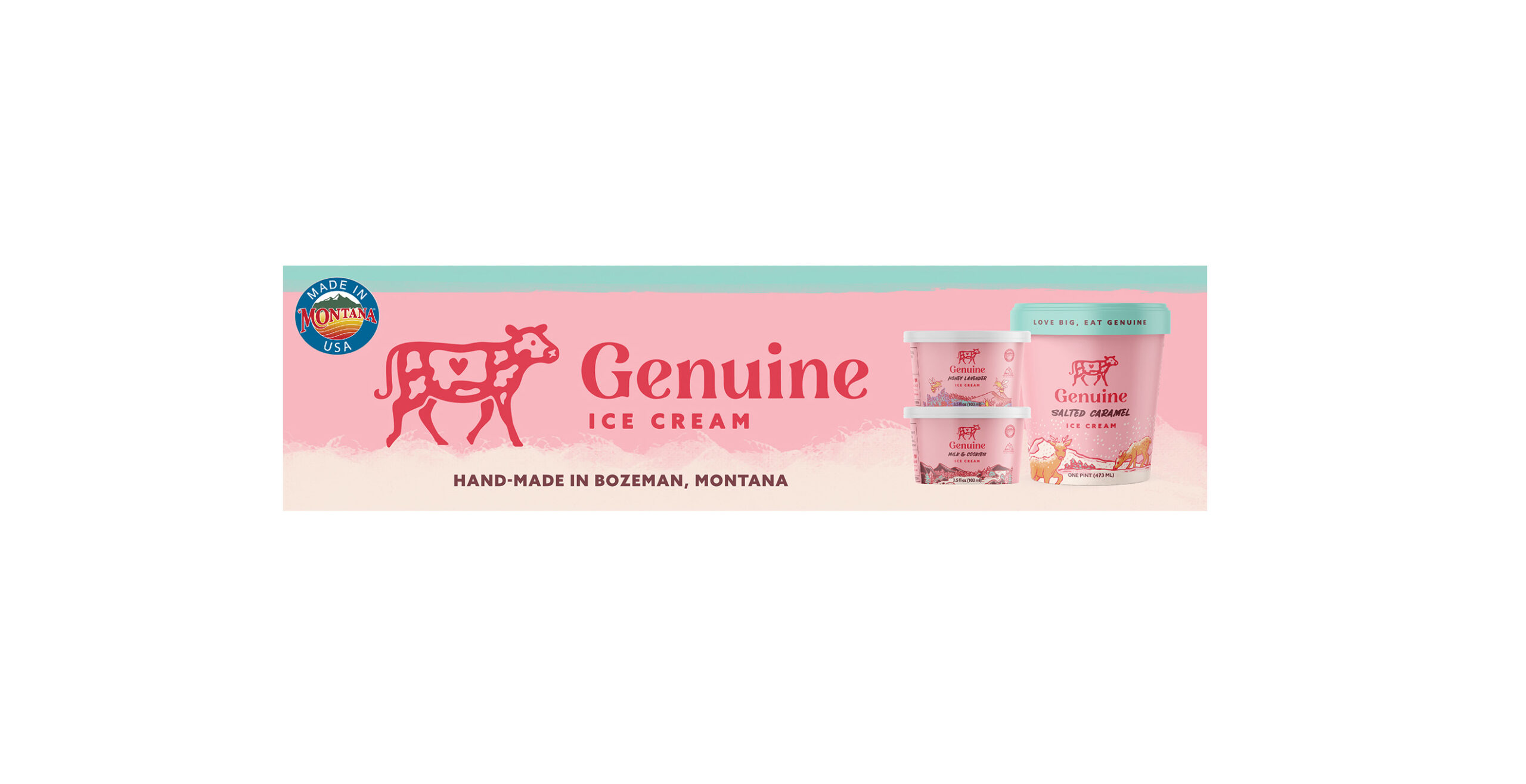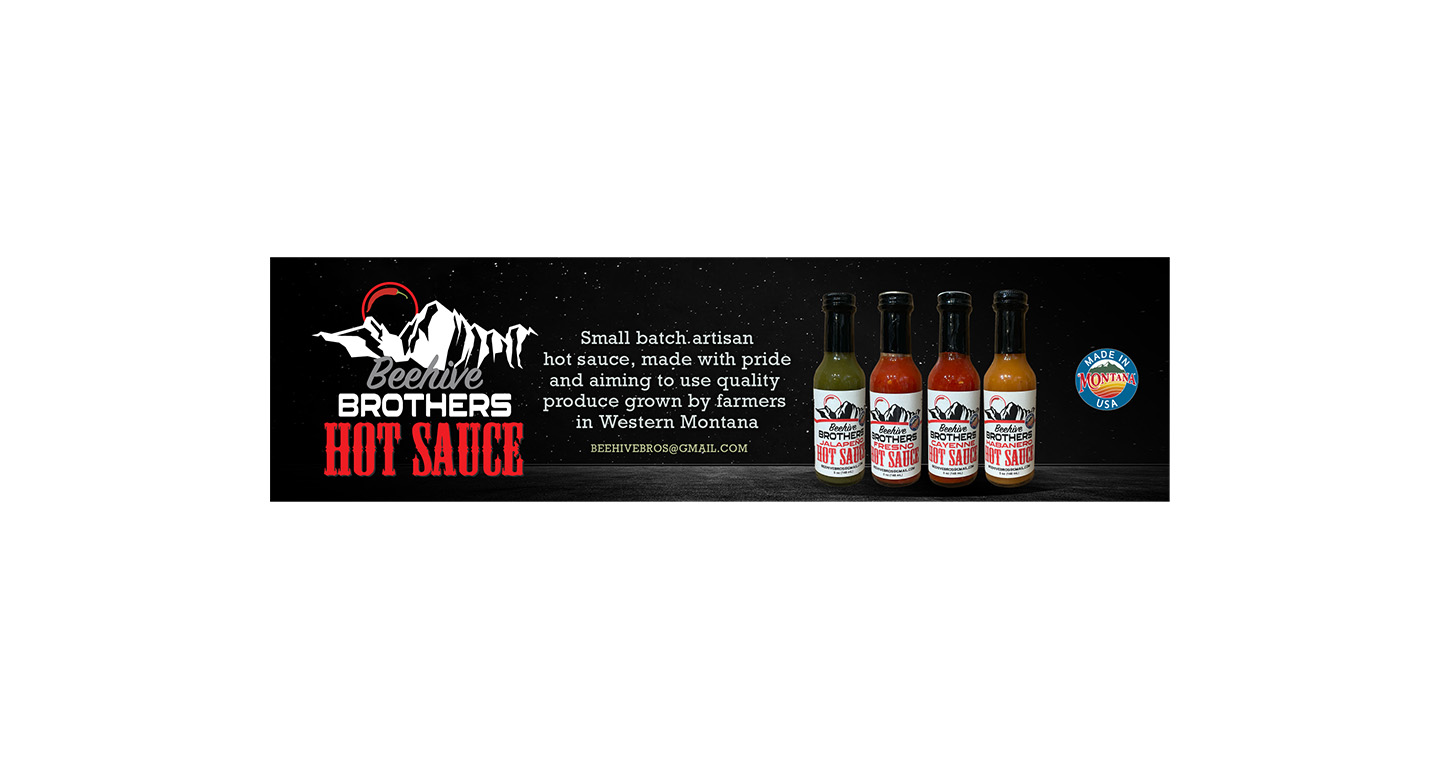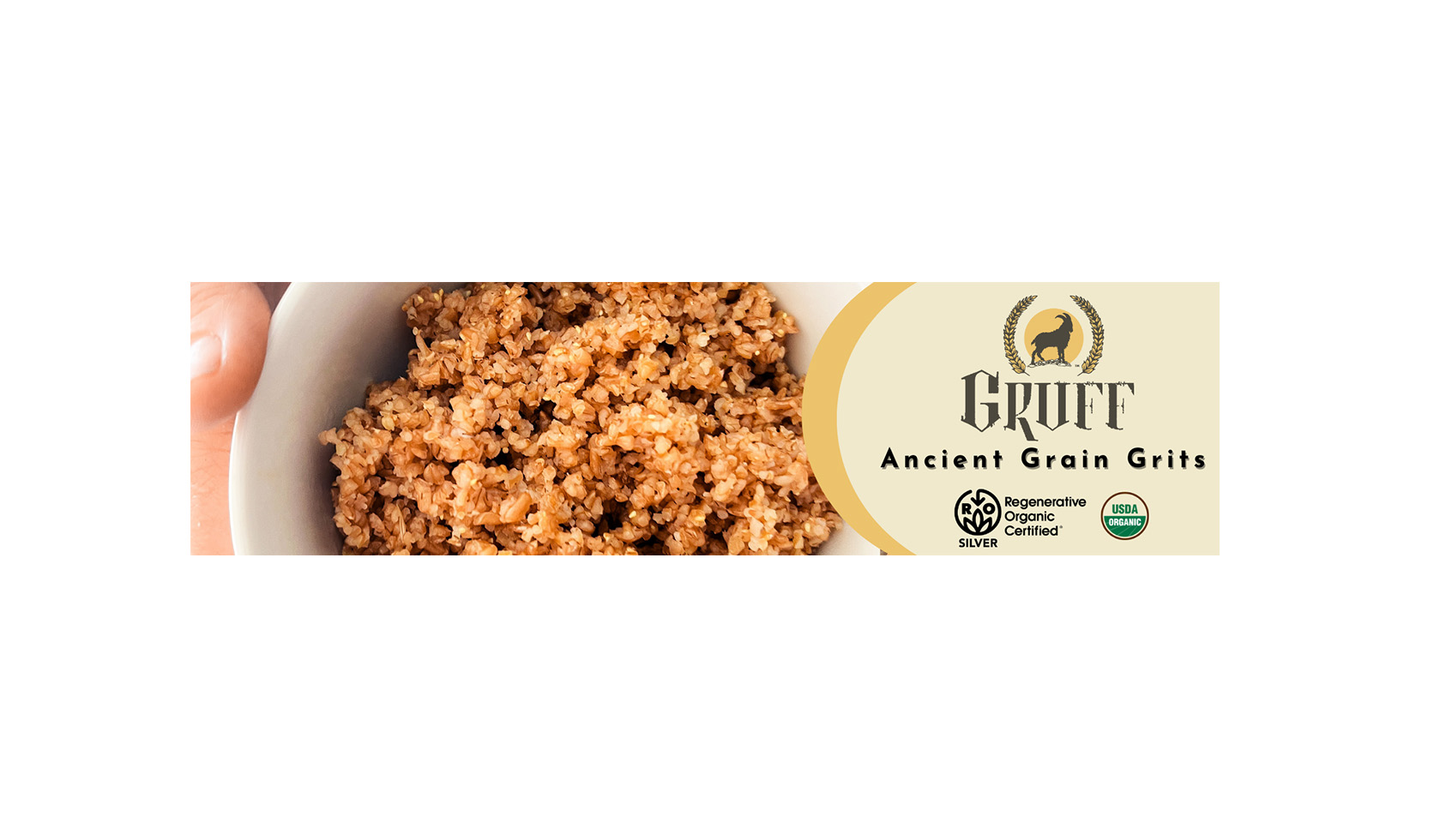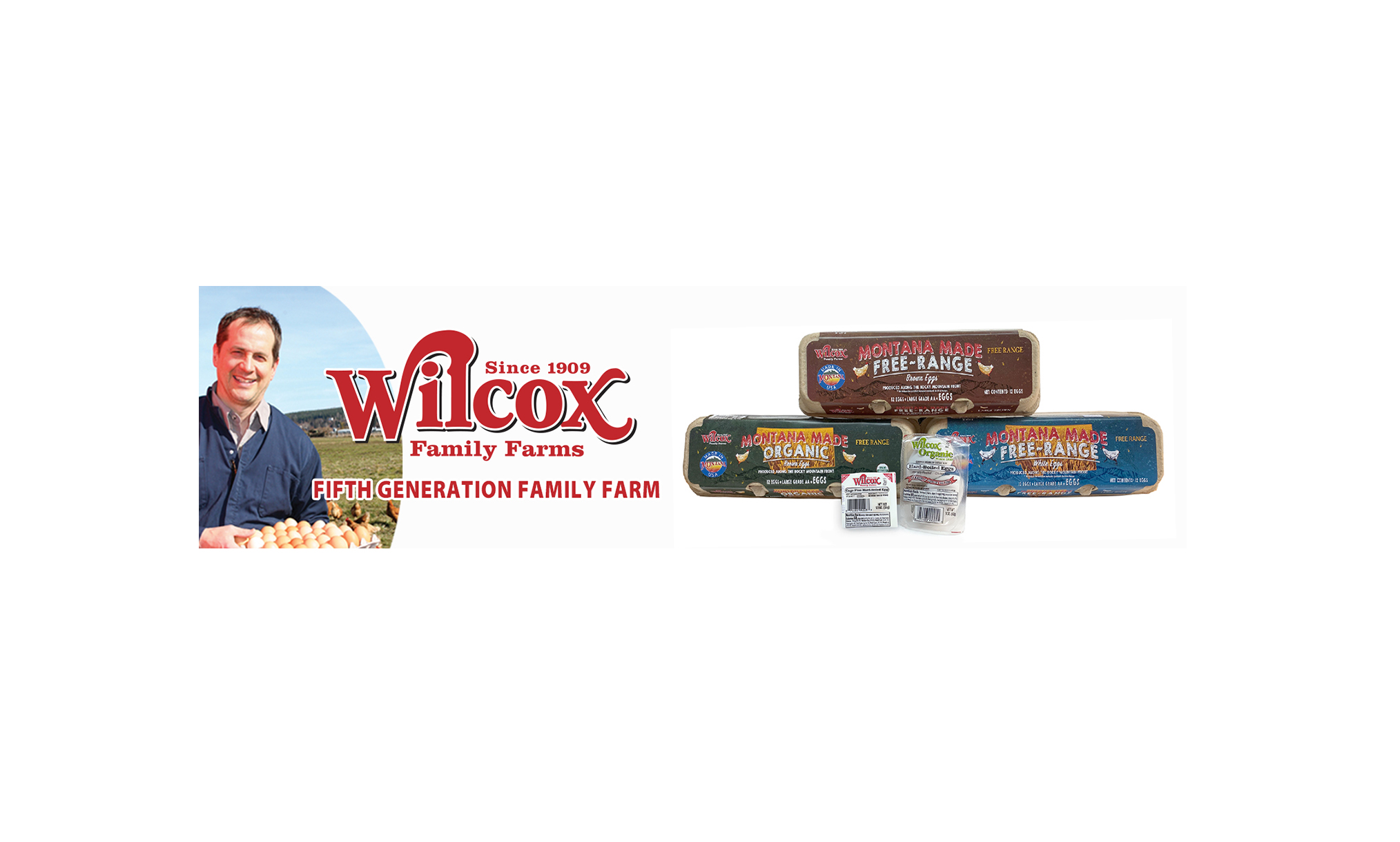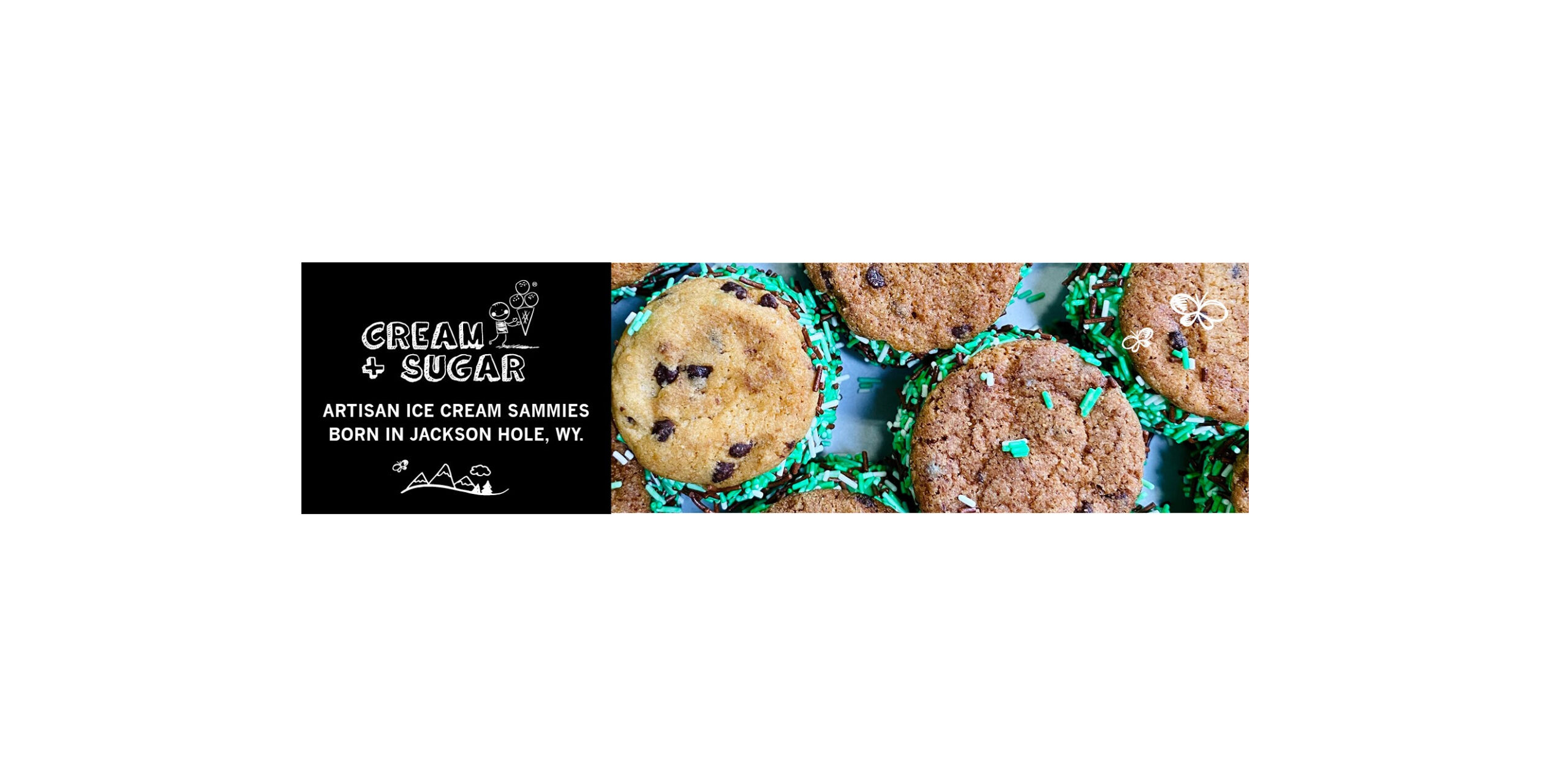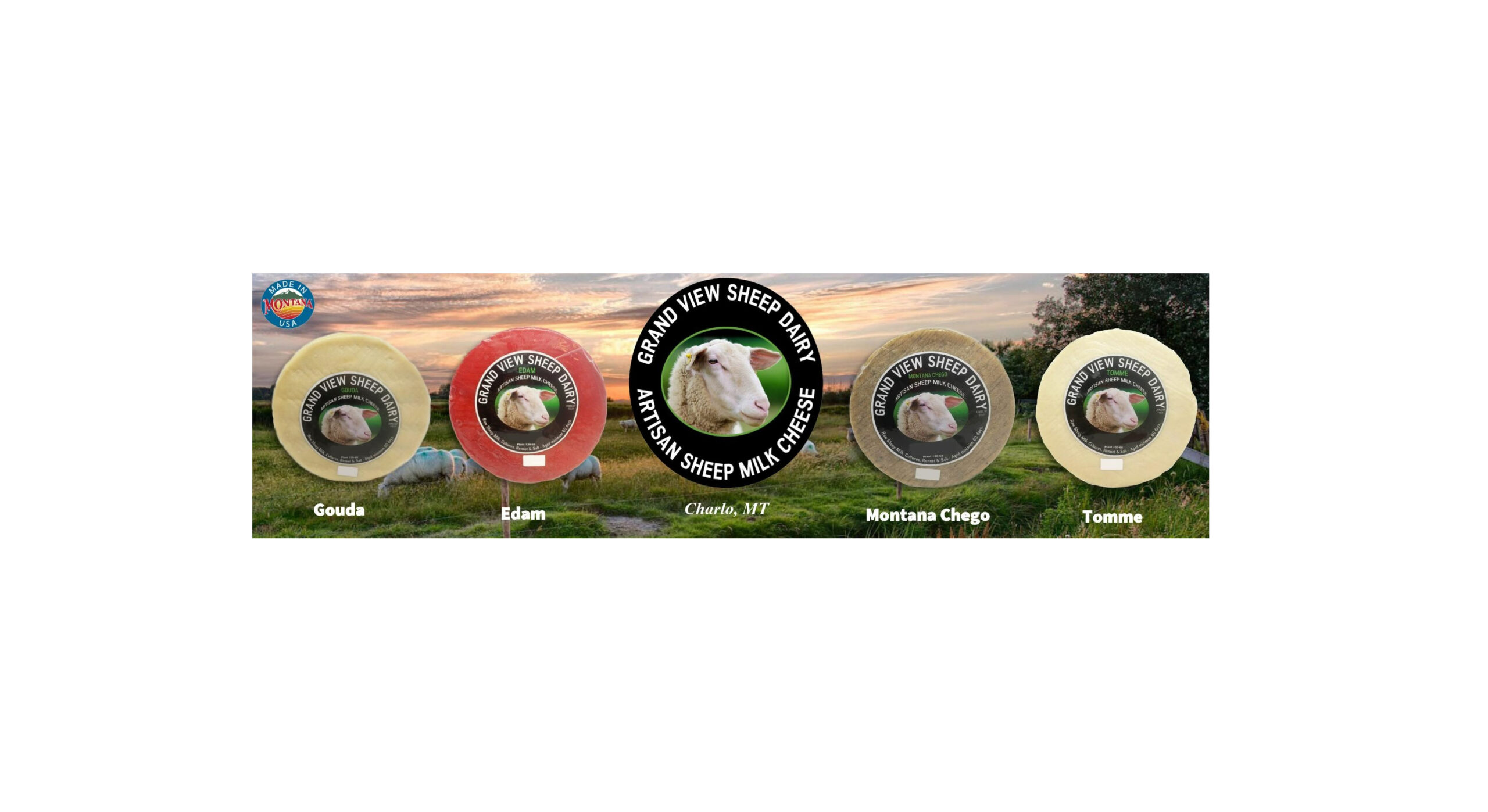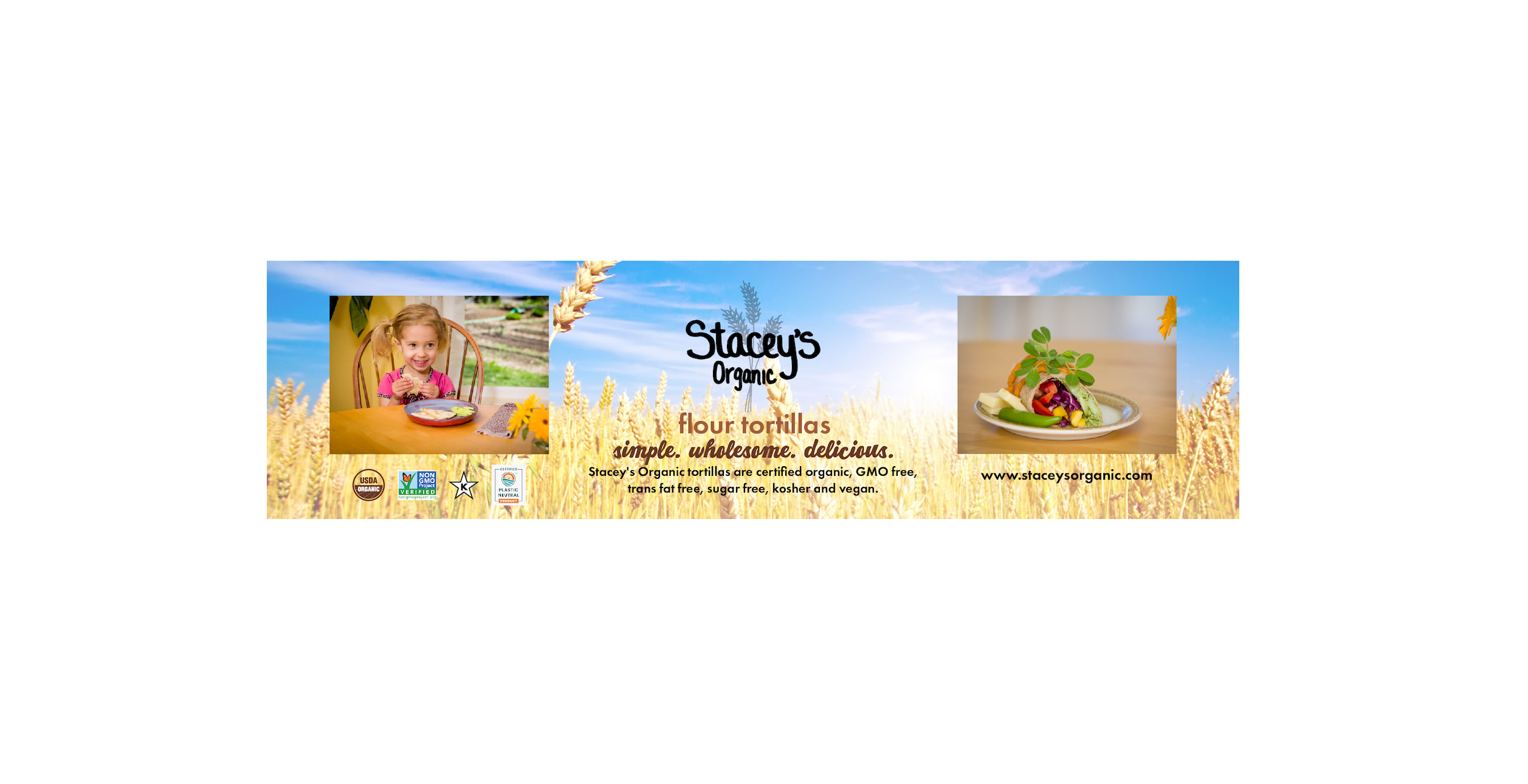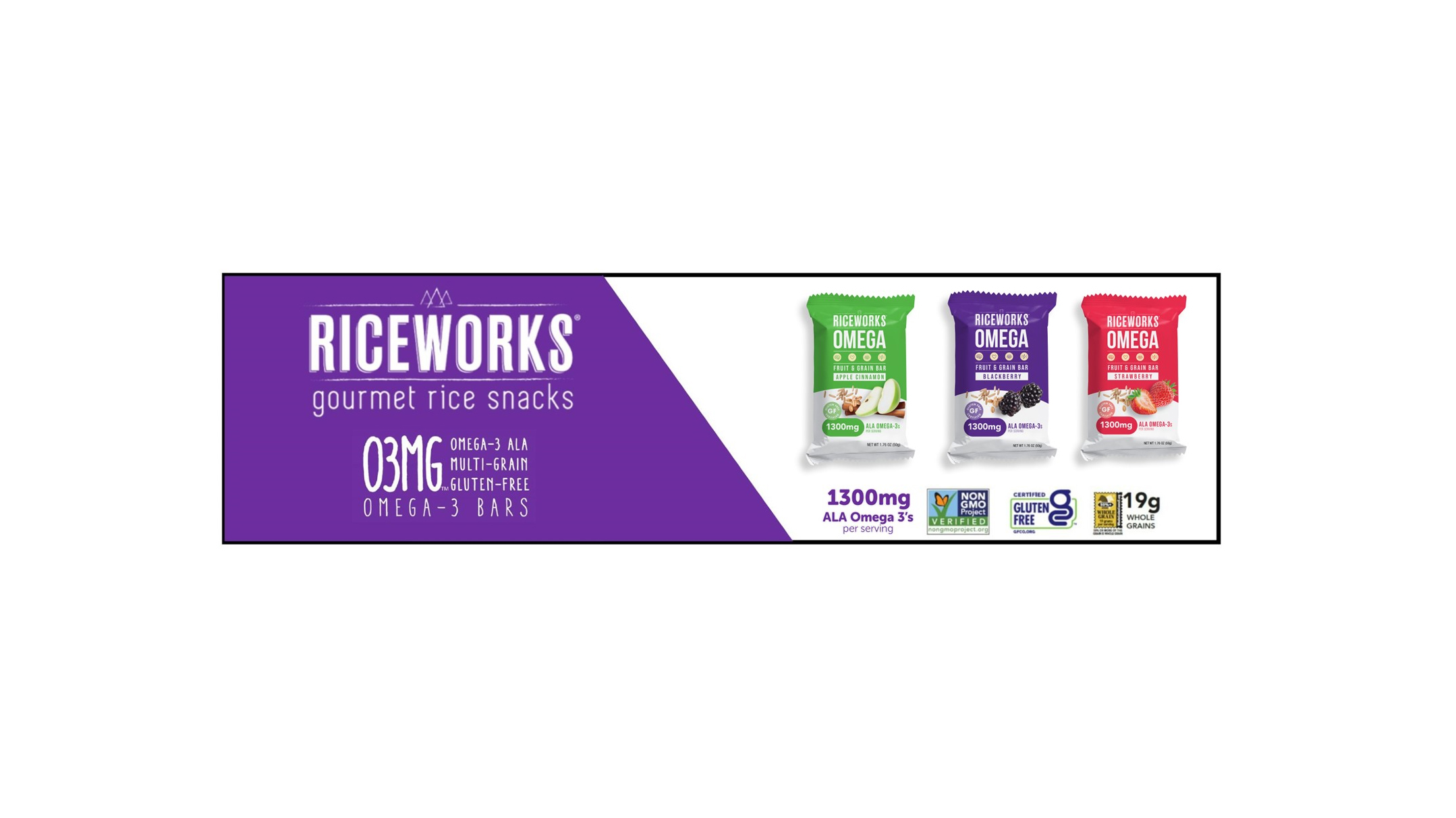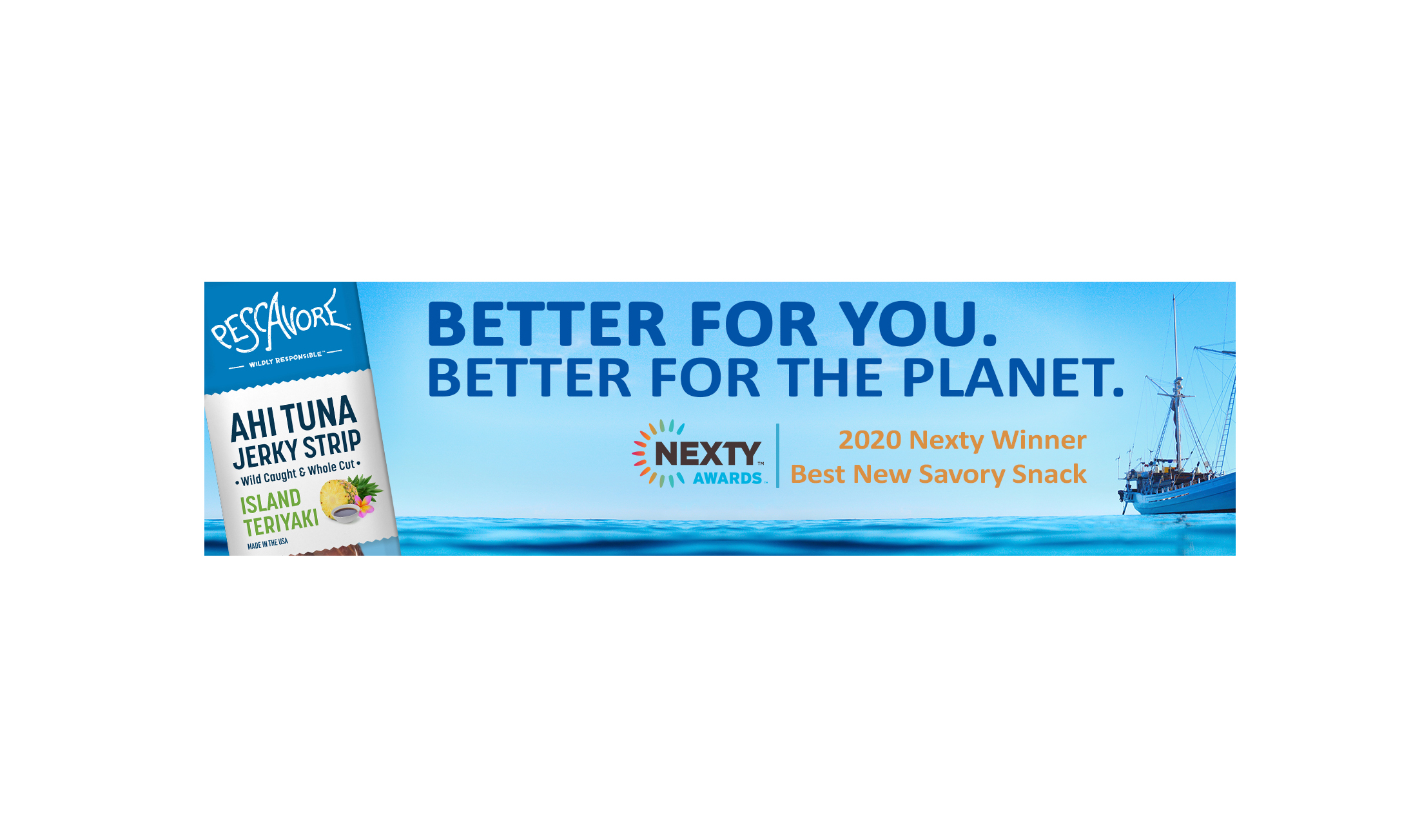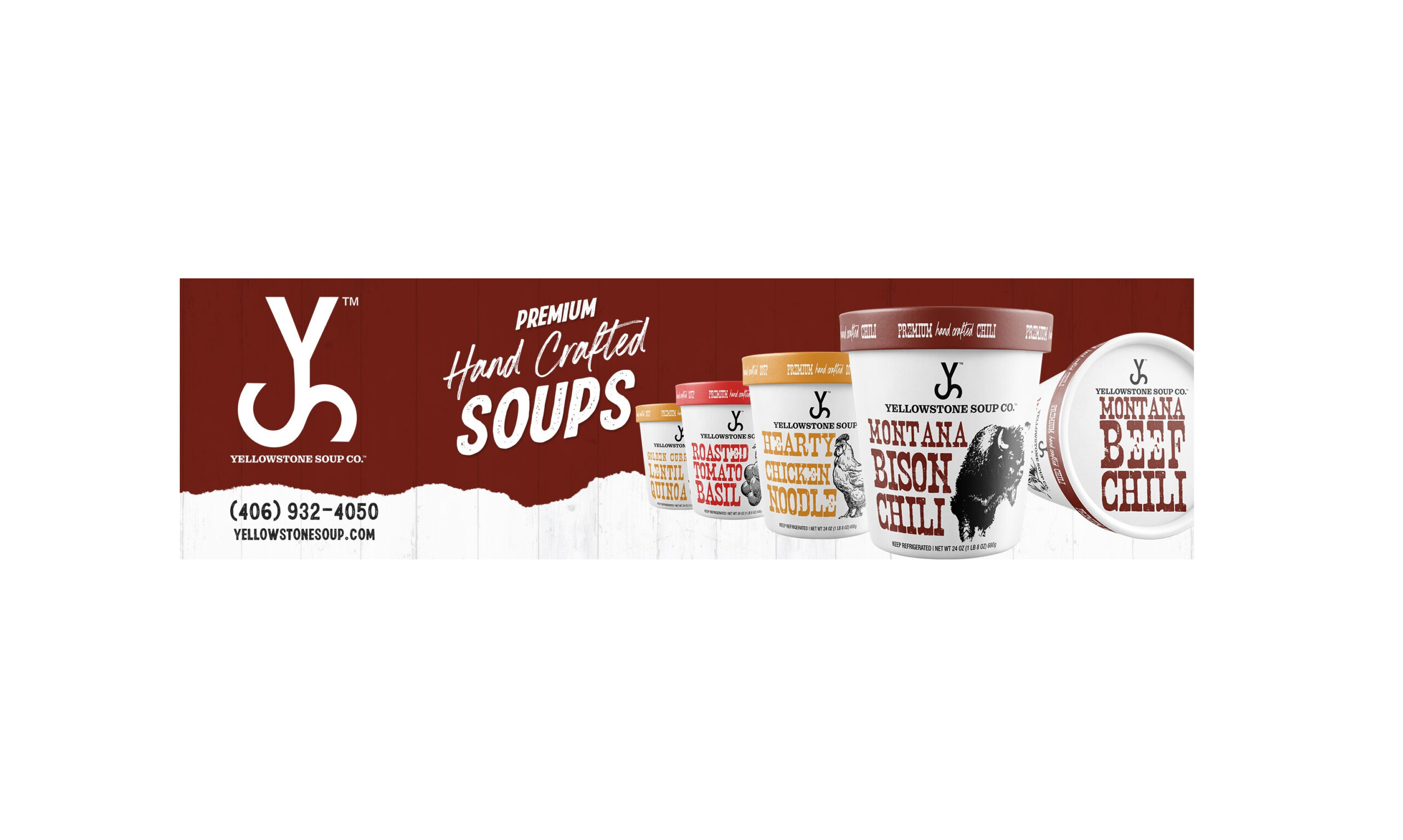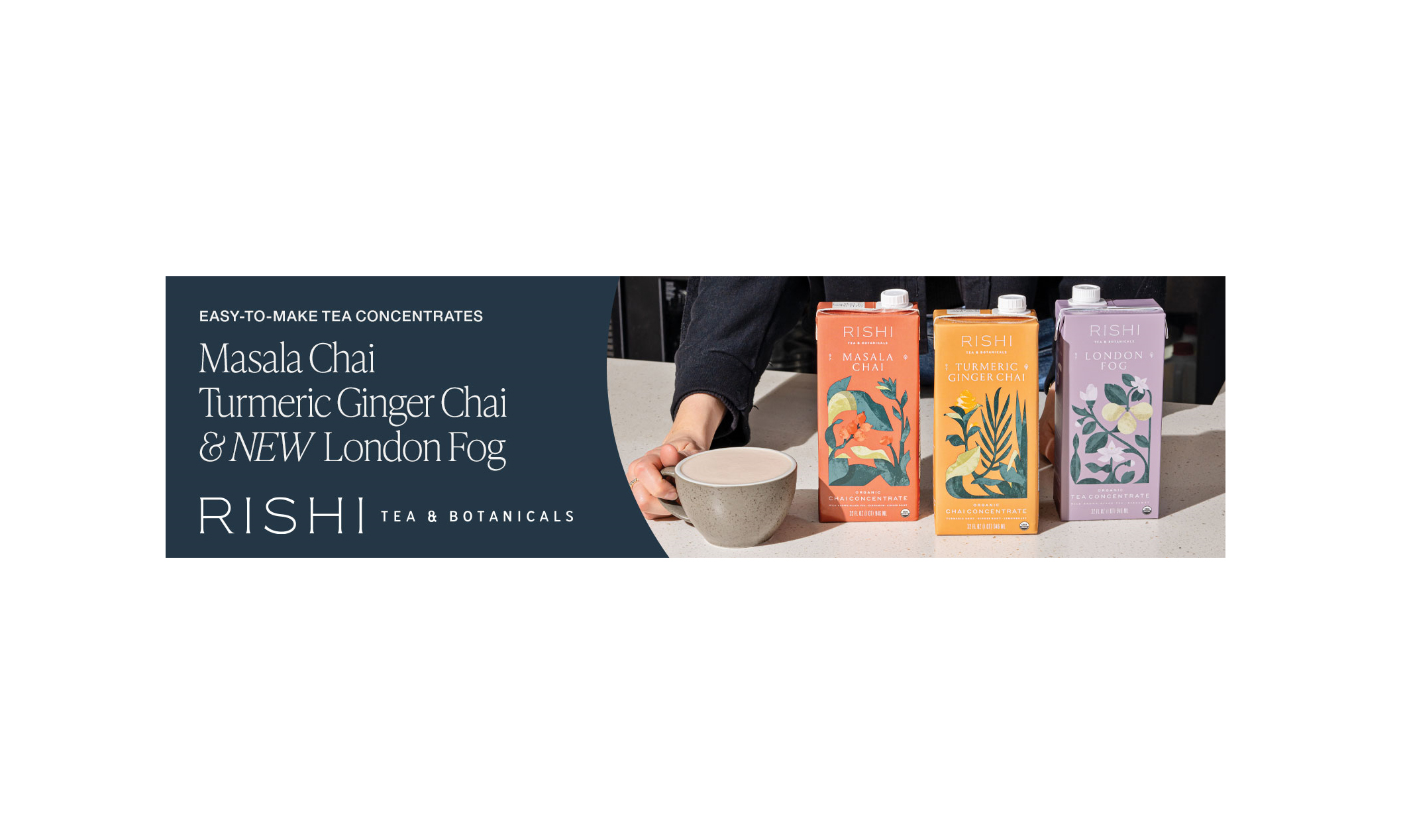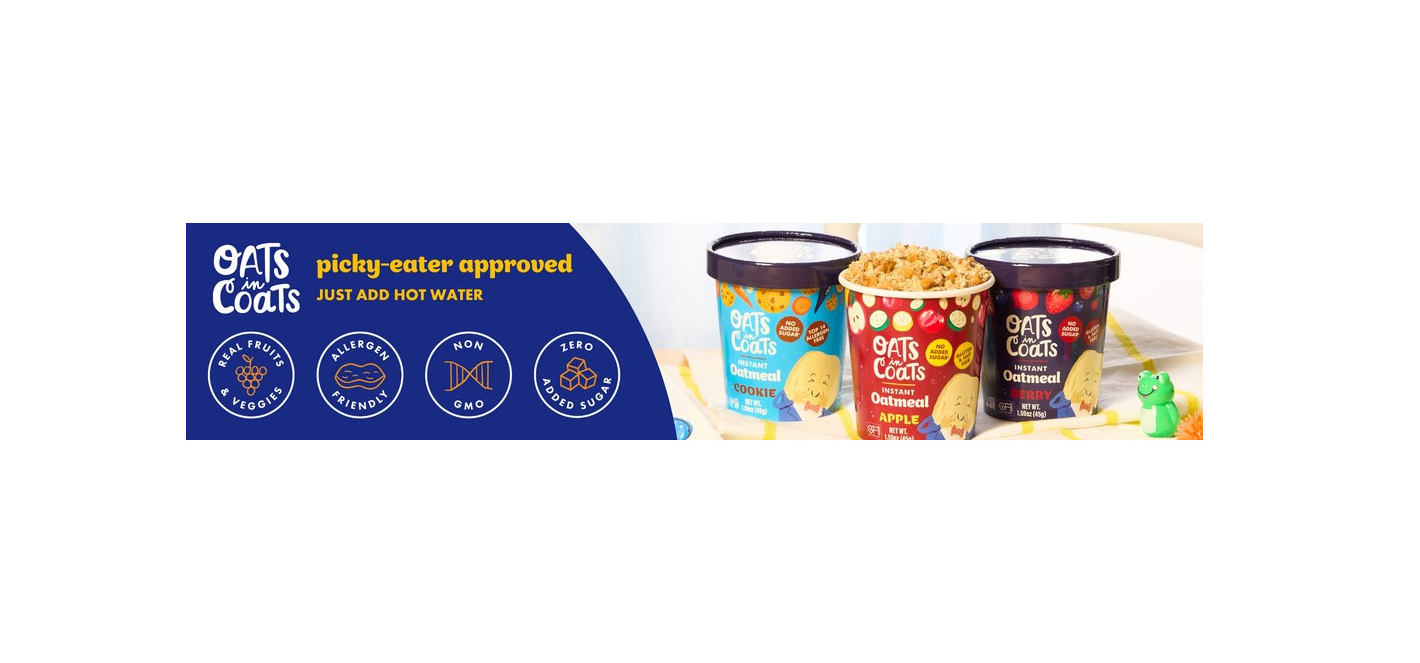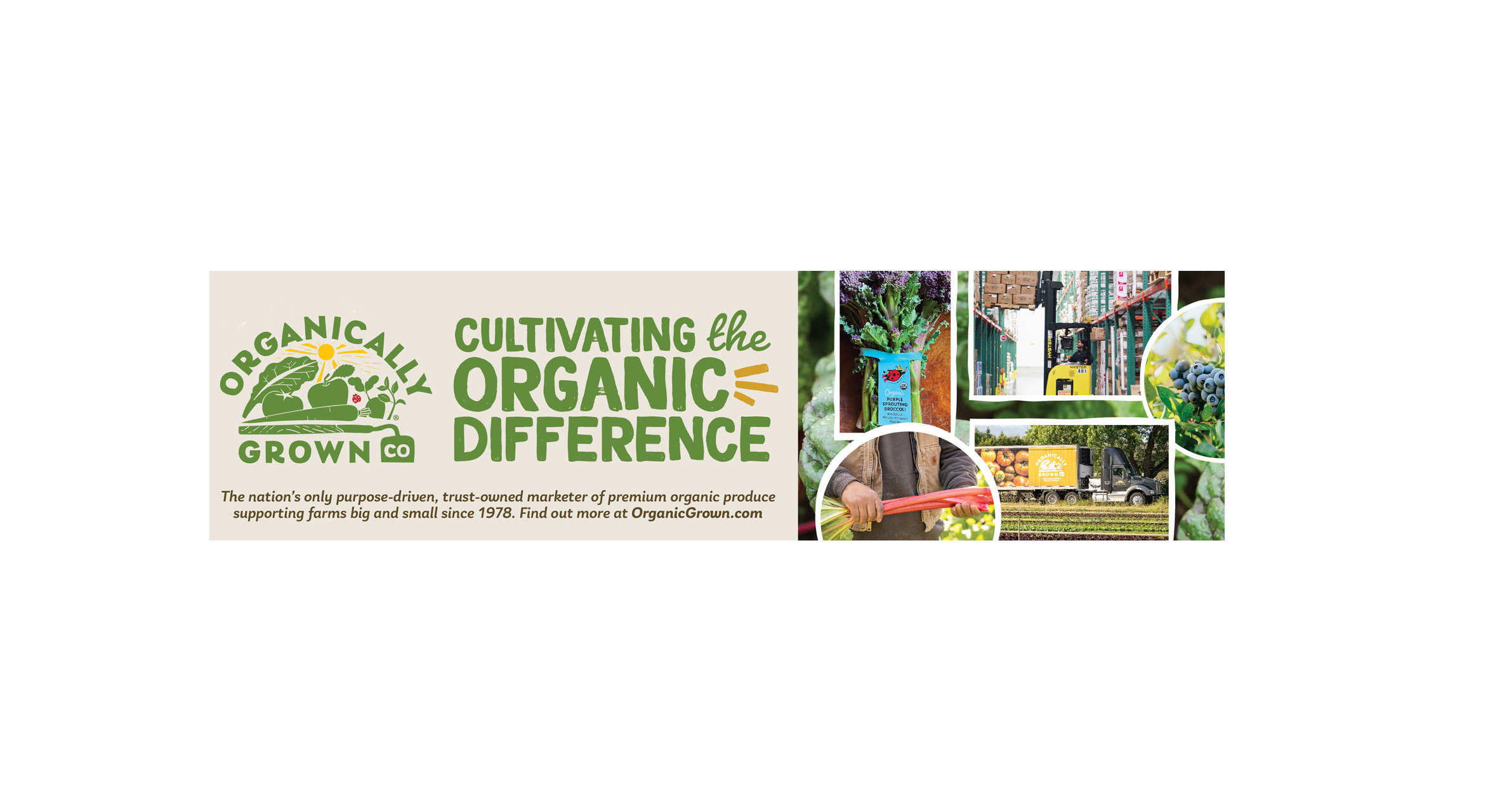 Quality Foods Distributing serve as the premier distributor of natural, organic, sustainable and locally-produced products across Montana and the Northern Rockies region. We offer a great selection of the highest quality products, including exceptional regionally made goods that invest in our local talents & economy. We provide consistent, reliable service and support to a wide variety of businesses and institutions.
Who We Serve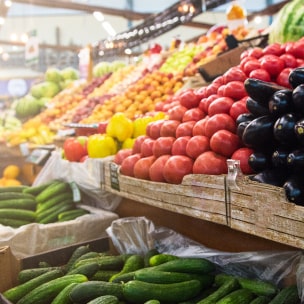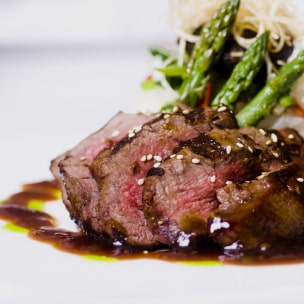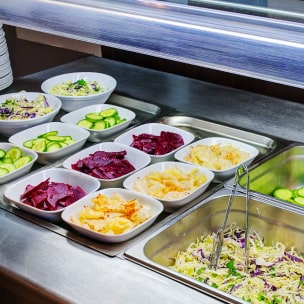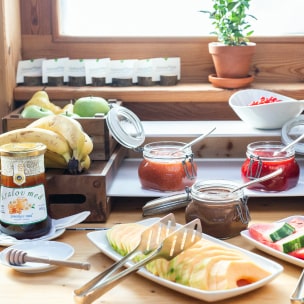 Organic, Healthy & Local Food Distributor
Quality Foods Distributing provides natural, organic, specialty, and local/regional foods to the customers throughout Montana and the Northern Rockies. We offer the highest quality products available while also investing in local communities, building lasting relationships with our customers, and developing strategic partnerships with our suppliers. At Quality Foods Distributing, we work with ecologically minded farmers and ranchers to meet growing interest in farm-to-table foods and to bring you the freshest, highest quality fruits and vegetables available.
We also take pride in providing unparalleled customer service. Whether it's on-time delivery and expert logistics, or hassle-free sales and customer support, you can count on friendly, knowledgeable service. Every order. Every time.